Last week, I wrote of my newfound love for aesthetic boards All About That Aesthetic Board, where writers create visual mood boards based on characters and/or plot for their works in progress (WIP).
To make an aesthetic board, you take or find pics and create a collage. Here's mine for my main WIP (Untitled).
What's a Soundboard?
Sure, aesthetic boards takes care of those needing visuals. But, what about those that require soundboards a.k.a. music playlists?
For every story outlined, I created an immediate music playlist/soundboard, including audio snapshots of feelings, perceptions, and realities my characters (main and secondary) and/or plot details.
Furthermore, I listened to these playlists whenever I wrote to capture my story's essence. Interesting how these playlists never cross-contaminate. I've yet to use the same song on different lists.
For my main WIP, I created a playlist totaling 125 (Yes, seriously!) songs. I've worked on this project longest (2014) and I'm not surprised I gathered this number.
They range from well-known hits (Wicked Game – Chris Isaak ) to underrated tunes (New Blue Feeling – White Denim), traveling across decades (You Keep Me Hangin' On – The Supremes) and genre (Crazy – Gnarls Barkley).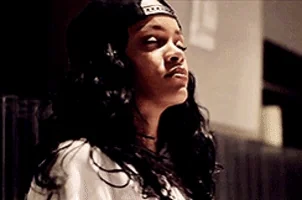 How Do You Make One?
Think of your story.
Consider your characters inner and outer goals, conflict, and mindset.
Consider your plot.
Use what works for you. Spotify. Personal music collection. YouTube. Pinterest.
Name your playlist by WIP's Title.
Select songs conveying your story's musical vibe.
Cross decades, genres, and popularity to enhance your list. Do not limit yourself.
Use as you write. However, if music distracts you, consider seeking the lyrics to memorize.
You might discover some great tunes while you're at it, along with the benefit of using another sense to create your story.
If you're WIP deals with multiple points of views (POVs), make a playlist for each character's head space.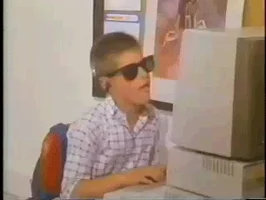 Below are Ten Hints Conveying My Story's Vibe (Enjoy!):
Do you use music to enhance your writing process? If so, what songs do you use? Feel free to share your comments below.
Happy Creating!