Good Monday, Everyone!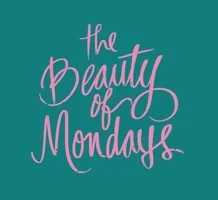 How did your weekend go? Fast? Exciting? Slow? Wakey. Wakey. Time to experience another week.
Fall's here! Yay! My first of two favorite reading seasons (Winter's the other) begins. Better stories. Cozy blankets. Hot mugs of tea. Three ingredients create a good hour or two of reading.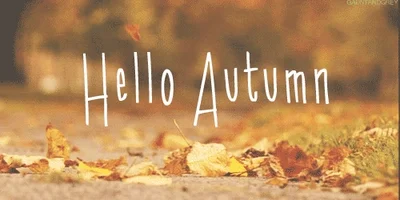 However…
Ah, finding time to write, work, and read pushes me in a corner. I want to do all three; yet, I only have twenty-four hours in a day.  I feel one sacrifices the other. Maybe I'll slow my reading input to a book a week, especially since I've read 118 books this year. I won my reading challenge and then some, and therefore I have no need to race or "prove anything".
Furthermore, I think my book buying's finished for the year. Of course, I tell myself this lie every other week, and then Goodreads or Kindle offers me great deals and I'm a goner. But, with arcs piling and printed books winking, alongside tons of e-books, do I really need more books for 2017?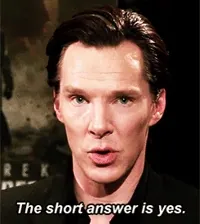 Benedict, you're not helping.
No further complaints. I will push through my first world problems with glee.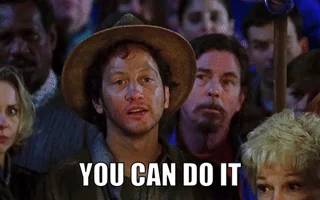 What I Read Last Week
  3.5/5
While the review's coming along, this story held my attention despite a slow and confusing beginning. Set in London (a plus!), a week in the past of six Londoners turns deadly, when a decade later, a body's discovered. Secrets unravel. Friendships overturn. Twists and turns peak.
While not the greatest story ever told, The French Girl's worth a read. Verdict: 3.5/5 French girls.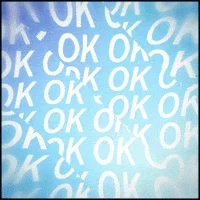 What I'm Reading This Week
"Lavishly crammed with the songs, smells, and costumes of late Victorian England" (The Daily Telegraph), this delicious, steamy debut novel chronicles the adventures of Nan King, who begins life as an oyster girl in the provincial seaside town of Whitstable and whose fortunes are forever changed when she falls in love with a cross-dressing music-hall singer named Miss Kitty Butler.
When Kitty is called up to London for an engagement on "Grease Paint Avenue", Nan follows as her dresser and secret lover, and, soon after, dons trousers herself and joins the act.In time, Kitty breaks her heart, and Nan assumes the guise of butch roue to commence her own thrilling and varied sexual education – a sort of Moll Flanders in drag – finally finding friendship and true love in the most unexpected places. – Goodreads
I'm one hundred pages in, and I must say, this is a good read for all. Luscious in detail, you feel as though you're witnessing a blossoming love in the backdrops of Victorian music halls.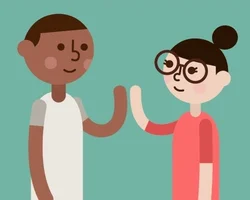 Stay pushing through fellow readers and writers.
What's on your list this week? Whatever you choose, may you enjoy every page.
Happy Reading!