Reading places fourth in my top five meaningful activities. Writing, listening to music, traveling, and spending time with my family round out the rest. Never in my life can I imagine kicking reading to the curb. Double time someone telling me what to read.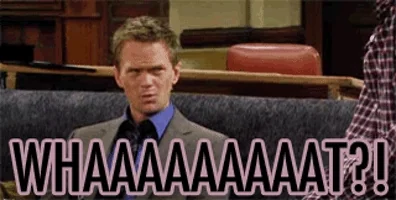 Books invite their readers to travel to other worlds and societies without leaving their own. You live. You learn. You love (hate). All within your own schedule. I cannot tell you how many pages of my book passport I've filled in my lifetime. Neither could you.
Unfortunately, we may live in societies forcing their hived minds into our traveling via censorship. To celebrate Banned Book week, let's discuss book banning.
What's Book Banning?
A censorship form, based on political, moral, legal, religious, social, and/or commercial motives toward books, essays, or other printed material. For example, if a story contains profanity, sexual situations, or anything someone or a group deems wrong or offensive, they may seek banning within school districts, libraries, or any other place where people can obtain said material. Often, this behavior stems to provoke fear and hinder thought differences – a crime itself.
Every generation deals with this unfortunate discussion. From classics (I Know Why the Caged Bird Sings) to contemporary (Drama), book banning's an issue readers should prevent. For example, two contemporary books, Rainbow Rowell's book, Eleanor & Park has been challenged for offensive language and John Green's Looking for Alaska has been challenged for offensive language and sexual explicitness. Everyone has a right to read what they like without someone pushing their beliefs on the glorious word.
Banned Books I've Read
Here's a few of the many banned books I've read. I will continue to do so because they offered me unimaginable tales of beauty, woe, and hope. They brought meaning to my life, along with others' lives, and they deserve protection from small-mindedness and ignorance.
The Bluest Eye

– offensive language; sexual explicitness; violence

Forever

– offensive language; sexual explicitness

The Color Purple

– offensive language; sexual explicitness;

Go Ask Alice

– offensive language; sexual explicitness; drugs

Speak

– labelled as soft porn – Yes, Really!

Junie B. Jones

(Yes, go figure!) – language (e.g. "stupid", "dumb") and poor choices in actions.

Fahrenheit 41

(Irony lost!) It's Filth, Apparently!

The Lovely Bones

– "frightening"; "Heaven's personalized by girl"; religious aspects

Are You There, God? It's Me, Margaret

– sexual offensiveness; amorality (What?)

The Hunger Games

– violence; sexual explicitness (Um…where?)
Banned Book I'm Reading This Week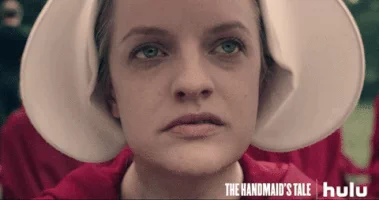 Handmaid's Tale, written by Margaret Atwood and challenged for sexual explicitness and "Anti-Christian" text. With hot buttons topics, such as feminism, fundamentalism, sex, reproductive rights, and religion, this book remains as relevant as its first printing.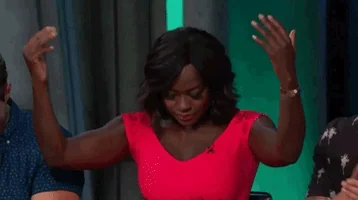 Bring it on!
No Te Bastardes Carborundorum (Read the book, lol) or Take Our Books! Knowledge is power, people, and the people have the power to obtain knowledge.
For further information, check out Banned Books Week. If you like to see how your favorites hold up on the challenged lists, check out Frequently Challenged Books. Best thing to do? Head to your local library, bookstore, or Audible.com and support banned books. Sadly, books will continue to feel the pinch of challenge, but, as readers, we can continue to fight back and show our reading muscle for generations to come.
Happy Reading!