Bye, September. You flew by so fast. I lost my bearings in the process. However, along with writing, reading, and getting myself back on the work track, I welcomed Fall's official beginning with glee.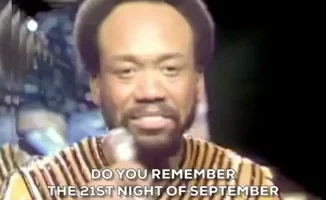 I miss the chance to use this gif!
With September's end, comes October and spooktacular treats in our libraries, book apps, and bookstores, if we trust ourselves to not creep ourselves out and tuck our heads under the blanket.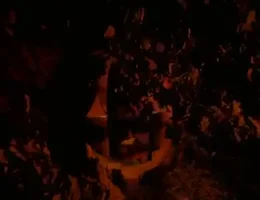 But, before I welcome October, let's look back at my crafty books and pop culture jaunts for our sad and departing friend, September.
September Reading Revelations
 Overdrive feeds my book addiction and I'm not ashamed. Unless I really need to possess any given book, I'll check with this app first to save funds.
E-books own their place in my heart. I must get over some snooty feelings toward them.
Reading multiple books at one time fuels brain power. At the time of this post, I finished two, while maintaining two others.
Even though I'm reading multiple books, I pace myself. One book may take an entire month to read, whereas another sees three-day completion.
Adding nonfiction to my reading lists feels good. Sure, reading them takes longer, but adding them rounds out my reading.
Nostalgic trips via audiobooks astound me still.
Total # of Pages Read

:
2,325
Physical Books
E-books

ARCs
Audiobooks
DNFs
Short Stories
  (Finished anthology)
First Book Read
Last Book Read
 4/5
Highest Rating

: 5
Lowest Rating

: 2 
Overall Book Rating

: 4.15
Favorite Book
 Nostalgia's strong, kiddos.
Movies
 IT
∗Despite wanting to see Mother! and Kingsmen: The Golden Circle, I nixed those plans after lackluster reviews. Movies weaken the wallet and I seek strong movies for my wallet's bend.∗
How did your September reading and pop cultural moments go? Feel free to share below.
Here's to the spooky month of October!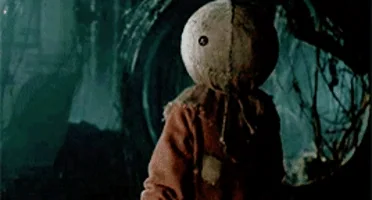 Happy Reading!