Nominated by Mischenko (Seriously, check her blog out!), I'm thrilled to complete this tag.
Mischenko…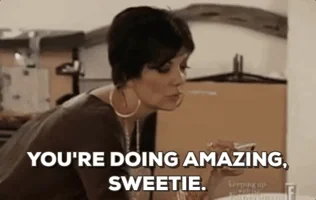 Thank you!
What is the Mystery Blogger Award?
"The 'Mystery Blogger Award' is an award for amazing bloggers with ingenious posts. Their blog not only captivates; it inspires and motivates. They are one of the best out there and they deserve every recognition they get. This award is also for bloggers who find fun and inspiration in blogging and they do it with so much love and passion" ~ Okoto Enigma.
How Does It Work:
Put the award logo/image on your blog
List the rules
Thank whoever nominated you and provide a link to their blog
Mention the creator of the award
Tell your readers 3 things about yourself
Nominate up to 10 people
Notify your nominees by commenting on their blog
Ask your nominees any five questions of your choice; with one weird or funny question
Share a link to your best post(s)
Three Things About Myself:
I saw Benedict Cumberbatch perform Hamlet twice in London.
I'm Addicted To Tea (Help Me! I Drink No Less Than Two Cups a Day)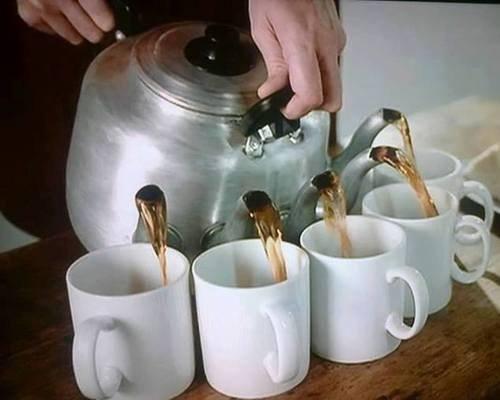 I'm a Former Cheerleader (Yes, We Read, too!)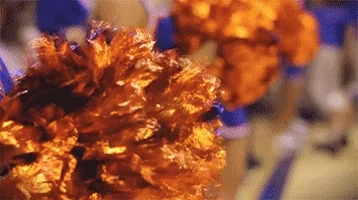 What is one thing that is on your bucket list (or thing you really want to do in your lifetime)?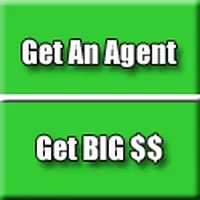 How would you describe yourself in a few words?
Intelligent, Curious, and A Bit Blunt Without Malice
What is your favorite book genre? Your least favorite?
I adore psychological thrillers. Is adoring others strife and pain okay, though? My least favorite would be romance. Its cheese factor alienates me.
Describe the perfect relaxing evening.
Rainy, watching a classic black or white movie/musical, reading, and listening to my sons and husband in the background entertaining themselves.
What is your guiltiest pleasure?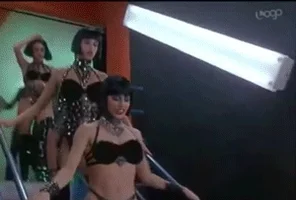 I like Showgirls. When the movie premiered, I was a college freshman, rushing to see my first NC-17 film (Still a big deal!). Yes, I paid to see this first-run. Don't judge me, lol.
Link to my best post:
Diversity's Important in Their Representation and Reviewers. The topic's major for me from all angles. Writers. Readers. Reviewers. The latter, unfortunately, impacts the first two more than they recognize. In this post, I discuss how they impact and why inclusion of diverse reviewers lessen the negative impact on writers' and readers' experiences. Enjoy!
My Nominees:
Do not feel obligated to complete this award. But, if you're interested, have the best go at it!
My Questions for the Nominees:
Favorite Pizza Topping?
If You Won a First-Class Plane Ticket, Where Would You Go?
If You Could Have a Co-Author?
What's Your Typical Saturday Like?
For One Million Dollars, Would You Rather: Stick Your Hand in a Box of Snakes or Stick Your Hand in a Tub of Spiders?
Enjoy!