Good Monday, Everyone!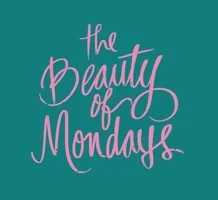 How did your weekend go? Fast? Exciting? Slow? Wakey. Wakey. Time to experience another week.
Well, as for me…
The Good
Treehouse of Horror marathons on FXX.
FearFest on AMC begins.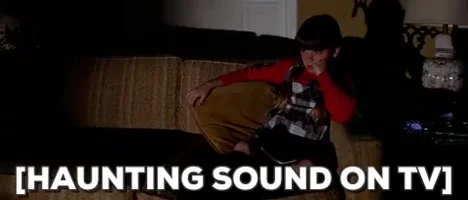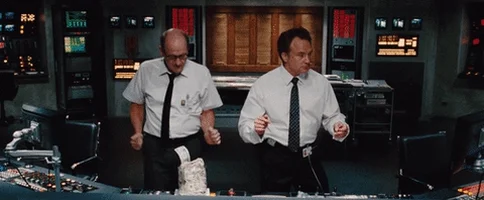 The Bad
Dental surgery on Tuesday.
Recuperating on Wednesday.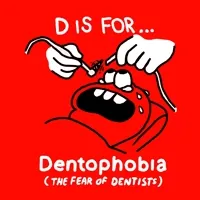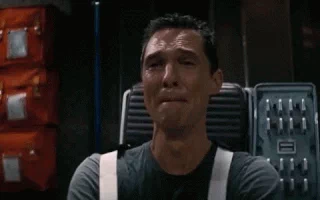 Ugh. I'm a masochist. There's no other way to explain my willful dilemma. What's going in your life this week? Will it be as painful as mine? I hope not.
On to some less painful measures…
What I Read Last Week

Real
Unflinching
Necessary

Con

: You can tell a dude wrote this tale because some emotional fire's lost in the narrative.
4/5 School Programs for Detecting Rape Culture and How to Not Perpetuate It.
Lush description
Cultural respect for the setting
I learned more about Nigerian food, culture, and superstitions than I would ignoring the culture.

Con

: Unfortunately, sometimes the middle lags a bit. But, the beginning and end's a solid read.
4.5/5 Chittem
What I'm Reading This Week
A carnival rolls in sometime after the midnight hour on a chill Midwestern October eve, ushering in Halloween a week before its time. A calliope's shrill siren song beckons to all with a seductive promise of dreams and youth regained. In this season of dying, Cooger & Dark's Pandemonium Shadow Show has come to Green Town, Illinois, to destroy every life touched by its strange and sinister mystery. And two inquisitive boys standing precariously on the brink of adulthood will soon discover the secret of the satanic raree-show's smoke, mazes, and mirrors, as they learn all too well the heavy cost of wishes – and the stuff of nightmare. – Goodreads
I'm keeping this week's reading low. Depending on how I feel, after surgery, I might add another book to read this week. Maybe some horror short stories. But, with a lot of Halloween fare springing on t.v. and Netflix (Hello, Stranger Things!), my mind may wander beyond the page.
What I Brought into My Book Lair
Zilch. Nothing. Nada. Zip. I'm abiding by my no-buy for the rest of the year rule. With printed and e-books at my disposal, along with Overdrive and some ARCs, I'm behaving and saving my budget for depletion. (I did get the third book from the Parasol Protectorate Series on Overdrive, but yeah, I cannot touch it until my hold on the second book arrives. Bummer!)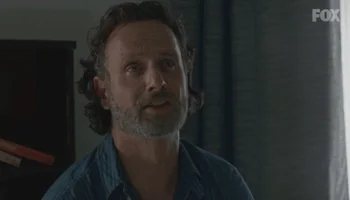 May your week go as plan with little drama or discourse. But, whatever you take in, enjoy!