Top Ten Tuesday is an original feature/weekly meme created by The Broke and The Bookish.
Book covers. They promise beauty and poise before you open floodgates into other worlds. Some readers like good covers. Some readers do not focus on them. Some readers obsess and equate a good story with a great cover.
I found myself as a lone wolf. Book covers do not demonstrate a story's promise. Sure. They're pretty, but their purpose underlies an aesthetic. That's it.
Book titles. That's a story's initial hook for me. I gravitate towards compelling book titles, instead of book covers. Today's top ten revolves around unique and compelling titles that caught my eye and my wallet.
For me, a book title's worthiness must adhere to the following:
No cliches. Save the "girl" titles. I'm done with them. You've seen them. "The-Fill in the blank-Girl." "The Girl With Blah. Blah. Blah." "Girl…"  If you see these titles, you can surmise a cliched story.
The title should hint at a plot's or character's complexity and theme. It should make me want to dig deeper into what the book offers.
Call me a snob. If a book sounds like an elementary or high school student named it, I'm nixing my interest. In other words, did an editor really consider how much people like me equate the title to the story?
Call me strange. Sometimes, I like to see book titles as song titles. If a book's title could make an interesting song, I'm good.
Without further adieu, I present ten books whose titles compelled me to lose coins. Enjoy!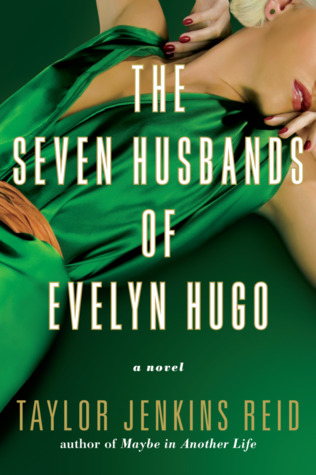 Do you care about a book's title as much as I do? Do you have self-created rules too? Any books you liked based on title alone? Feel free to share in the comments.
Happy Reading!