Good Monday, Everyone!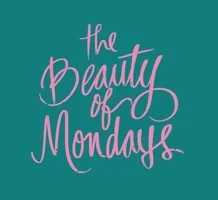 How did your weekend go? Fast? Exciting? Slow? Wakey. Wakey. Time to experience another week.
I hope all's well with everyone. Step one of my dental surgery's complete. Step two begins tomorrow. Yes, I'm experiencing my own blood and gore on Halloween. Go figure! No candy for me. No raiding my youngest son's bag after he tricks or treats. No pain's forever. So, I shall have my candy's revenge!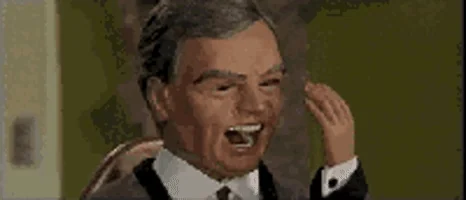 Setting my fiendish candy plans and trauma aside, I'm dealing with yet another pain. A mild reading slump. Oh yes. My second one this year. But, I'm not upset with this one since I've basically won my reading challenge (I'm at 132 out of 85 books planned this year). Reading any more books is more like icing on a hearty carrot cake.
But, I feel off by not reading like I usually do. Usually, I knock one or two out a week. Yet, I'm reading the same book from last week. Yes, a 293-page book's taking me nearly a week to read. I almost DNF'd and tossed it in a mental fire. Thankfully, I chose another route: Listening to it on audiobook and reading along. "Something Wicked This Way Comes" by Ray Bradbury works best with someone narrating it since it's lush and rich in description. Alone, I find the book so lush I would get lost and wander to another shiny toy. This tactic's working better and I'm rolling along faster than before. I feel like a kid again following my teacher as she reads.
Anywho..
Halloween's on the horizon. Without candy, I'll settle for some good books and movies. What about you?
What I'm Reading This Week

Creepy, not scary
Lush description
Worth a read
Even better on audiobook
No one knows who she really is… – Goodreads
But, I'll find out.
Small town. Big secrets.
A girl's mysterious life comes to the surface.
I'm in.
What I Brought into My Book Lair
Absolutely nothing, even on Overdrive. I have about six holds and I'm waiting for their release. Otherwise, I'm behaving. With November basically here, I have three ARCs and some printed books I need to show appreciation towards. After reading many ebooks for the past three months, my eyes need a digital break per se.
May your week go as plan with little drama or discourse. But, whatever you take in, enjoy!