Wow. Goodbye, October. I cannot believe this month's gone and November's right around the corner. Pretty soon, Thanksgiving, and dare I say it, Christmas will arrive. At least, the latter will arrive formally in our home since it's already in stores. My wallet's still intact. So, I cannot complain.
Without further adieu…
The Good
I read a lot this month! Ten books (including one anthology of short stories), one audiobook, and three short stories. By October of any given year, I tend to slow down, thanks to schedule changes, holidays, and other life activities. Yay me!

I read Kafka

. KAFKA. I've avoided his classic, The Metamorphosis, for so long without any real reason other than apathy. But, boom! I knocked this book off my reading bucket list and life's good. More hype than anything. At least, I read it.

Also, I read and liked my first steampunk novel, Soulless. Vampires, werewolves, soul-snatchers, oh my! Victorian London written with bite and humor. Well worth a read.

Favorite Book Read: Slice of Cherry. I owe you guys a review. This book's sinister, witty, and underrated. If I hadn't read about it on a list, I wouldn't have known. Sad.

Biggest Disappointment: The Grown-up. No thanks, Gillian Flynn. You're on timeout.

Women Authors, especially Women Writers of Color, Continue to Kill the Literary World

. Cut the mess. Give them shine. Their stories deserve respect.

Next Year, I'll Ease My YA Reading List

. I'm reading more of the same, and I'm getting bored. So, a YA story must be fresh and clean to get my attention. Unfortunately, piles of "meh" and "crap" receive more shine than what deserves recognition. Dig throw the wreckage and discover gold, people!

Want to know the tantalizing story of Wonder Woman?

 Catch Professor Morstan and the Wonder Women as soon as possible.
Books/Stories Read
The Bad
Dental surgery and work. Boo!

Reading Slump. Boo!

The Good
I'm not following a monthly reading list. I prefer to read by mood. Whatever hits me, gets my attention. I used to make a list. But, other books snatched my wandering eye and I found myself blustered. Nope. Whatever sounds good will look good to me. No pressure. No stress or strain.

With the exception of three arcs, no Netgalley until next year.

Time change! Yay. Okay, look. I like early darkness. It's cozy.

 


Image Credit Loki. Hulk. Valkyrie. Jeff Goldblum. One movie. Ya killing me.




Image Credit Agatha Christie. Poirot. Murder.

Thanksgiving. Boom!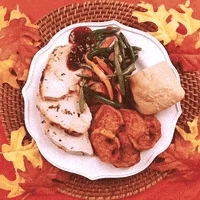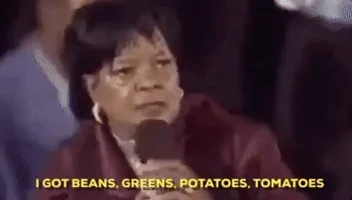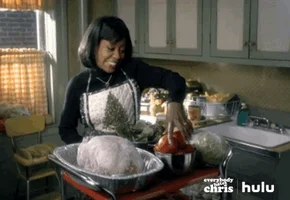 Thanksgiving movies. Boom! Boom!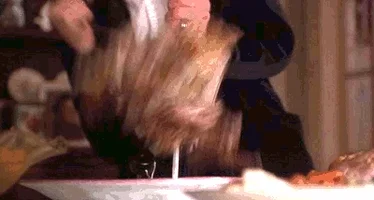 Thanksgiving television. Boom! Boom! Boom!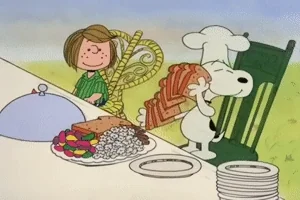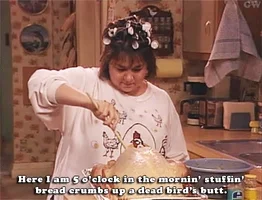 The Bad
The month's fresh and new. Let's keep the month sweet and positive, shall we?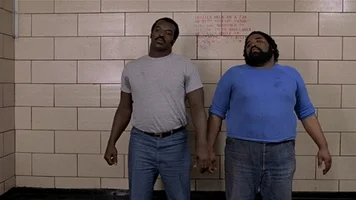 Let's get it on!