My thoughts this year on NaNoWriMo's known. I accepted that, while I won once in the challenge, I will not do it this year as I'm comfortable with my writing habits and feel that the challenge really does not enhance my writing.
However, I decided to give myself a personal challenge to keep me on my writing toes during this month. As I trudge through dental appointments, Thanksgiving, the dreaded thoughts of Christmas planning (Already?), and life's entanglements, my writing suffers. No bueno.
500 words daily.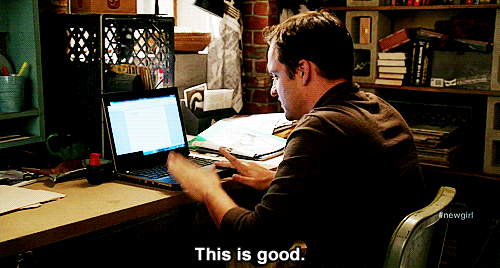 That's it.
If I promise to write 500 words a day, no matter how hard my day went, my writing will get its deserved attention and I won't feel unaccomplished in that department. No editing. Just 500 words. Best of all? I'll treat myself to a movie or a peppermint hot chocolate from Starbucks (Yay! Holiday cups!).
Simple.
No pressure. No sweat. No need to buy a t-shirt for winning.
I feel this challenge fits me because it's doable and realistically aimed at loving to write. Don't believe me? Try it. Let me know what you make of the choice. Whatever you choose as a personal challenge to write, just write to your heart's content.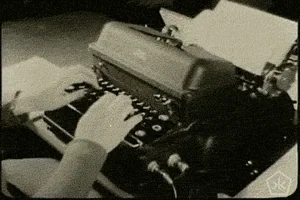 Love, Peace, and Hair Grease,