I'm a writer. I love what I do. I often challenge and hurt myself sharing the written word for which I'm in a torturous relationship. However, I appreciate moments when I can share my opinion on writing with others feeling the same pain and love I feel.
This tag stems from Kat Impossible's awesome blog. However, I grabbed it from The Orangutan Librarian. Give both women some love as their blogs lift me up sometimes when I'm experiencing new blue feelings. Ya know?
What genres, styles, and topics do you write about?
Give me drama! I enjoy writing unlikable women. They tend to be sarcastic, witty, and pained in some way. Nothing's clean. Nothing's nice. Am I writing myself? Not necessarily. I find women that walk their own paths, albeit via eggshells, interest me more than goody-goodies.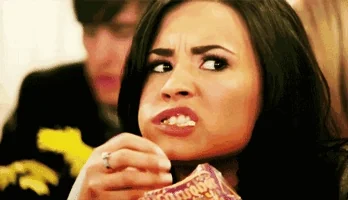 How long have you been writing?
Since I was a kid, I created stories on paper, in my head, and in therapy sessions 😉
When is the best time to write?
When the mood strikes. I don't abide by set times. Day or night. Yes, I'm known to type pages at 3 a.m. while others snore. Time's my fiend.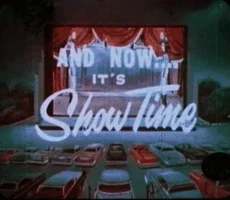 What parts of writing do you love and hate?
I love:
Creating storylines
Having the power to make or break my characters
Writing opening sentences/first chapters
Creating character descriptions
Readers' reactions at my writing groups or personal connections
The last word!
I hate:
Writing middle sections. Ugh! They twist and turn often sending me back to the beginning.
Writers' Block
Doubting myself
Worrying about time
Finding words to convey my vision
How do you overcome writer's block?
I step away for a while. It's a help and hindrance that I'm still figuring out.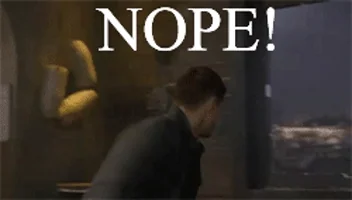 Are you working on something at the moment?
Of course! I have one story that's taking me three years. But, it's my baby and I'm working hard to get it done, along with other pieces.
What are your writing goals this year?
Buck up and pay for Scrivener, which is an awesome writing app. I believe it'll help me buckle down and get to work faster and cleaner. Also, I want to finish this story. But, I say that every year…
I tag other writers wanting to share their stories.
Writing's unfair. It slings you around without care and throws emotional jabs at you. Yet, you hang high and low, glued to every moment. Whatever you write, do your best and share the love,