I'm thankful for many aspects of my life: my family, my health, my sense of self, laughter. They fill my life with meaning, and I cannot imagine not having these joys. As a reader and writer/blogger, I'm especially thankful for my love of words and books. I'm a proud logophile and bibliophile.
Can you blame me? Books and the right word can transport you wherever you want to go, and places you'd prefer not to venture, without leaving your house, job site, or commuter train.
For today's Top Ten Tuesday, I'm taking a moment to give thanks to books I've read this year thus far. This meme is a weekly joy, provided by The Broke and The Bookish. From fiction challenging our concept of freedom and justice to five talented brothers from Gary, Indiana, my list speckled my life with joy.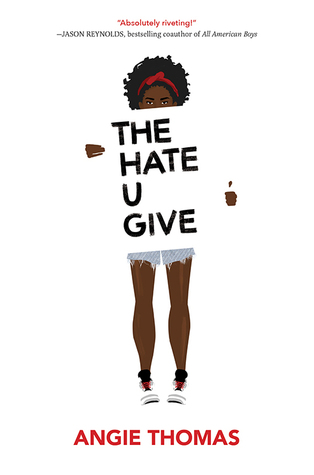 I need not introduce this book. This bestseller encourages its readers to discuss and challenge what they think about police brutality and violence against marginalized people. It's honest. It's unflinching. It's necessary.
 Ruta Sepetys' tale illustrates one young girl's desire to leave New Orleans. Despite its delectable culture, the main protagonist feels trapped by its decadence and sometimes sinister nature. If you ever wanting to run from the heavy past of your family and surroundings, you'll get this book.
 Five young brothers from Gary, Indiana, moved the world with their mesmerizing talent and brotherly love. This book includes facts and pictures never seen by many, unless you're the deepest of fans. I'm grateful to have this coffee table book in my library. (I love you, Michael!)
 Life beyond the movie screen often demonstrates a better script. The players and plot tend to be more complex than what we see on the surface. This tale's deeper than its blurb suggests, and I'm thankful.
 I often read dark stories. This one's fits the bill. More so, what makes it surprisingly enticing is that its protagonists are black sisters in the South with a taste for death. It intrigued me and challenged my thoughts on what's acceptable and what's intolerable.
 Margot Sanchez taught me more than she intended. She has dreams and goals, while pushing through cultural nuances trying to keep her from what she wants to see herself. I'm thankful for seeing a Latina's coming of age written beautifully on the page.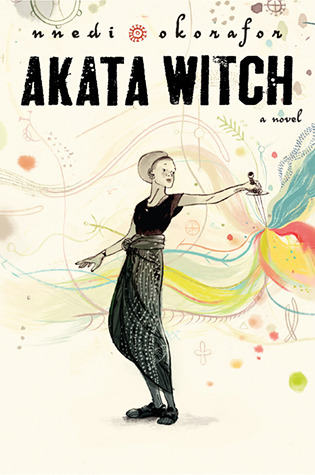 I've read a lot of Nigerian authors lately, and I'm grateful that their books found spots in my book heart. This tale swims between reality and magical realms with complexities not quite illustrated in many fantasy books. Well-worth a read.
 The title says it all. Never box a girl's capability of handling herself and shaping the world around her. She'll surprise you.
 I'm free. I make my own rules. I love the way I love. Take these three summations with you as you read this classic by Ms. Hurston.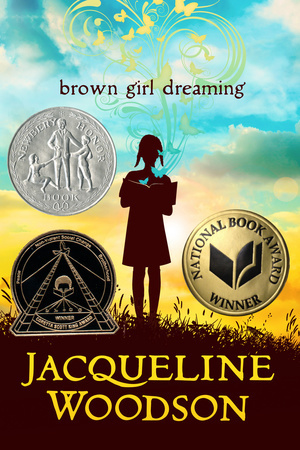 Ms. Woodson illustrates her life via free verse and prose, from a Southern childhood to NYC's calling in her adolescence, she welcomes us as witnesses to events shaping her through present day.
There you have it! Ten great books I'm thankful for reading in 2017 so far. Granted, I read 139 in total (so far) and creating this list pained me. However, come year's end, I'll get my joys in a larger list created for you.
While you gobble on some turkey this Thanksgiving, consider picking one of this books up for dessert.
Happy Thanksgiving!