Fall, I barely got to know ya. Winter's coming. No. I do not watch Game of Thrones, but my husband and eldest son enjoys the program. I simply like the phrase. #culturevulture. Christmas approaches, alongside snow, warm blankets and boots/scarves.
I knew life like that as a native Philadelphian. However, I flipped to L.A., and while everyone else in the country prepares for winter, we're finally getting Fall. It's a process, people. I must put away my flip-flops and shorts for cute cardigans.
Back at the subject at hand.
For today's Top Ten Tuesday, I shall list my top ten books on my winter TBR. This meme is a weekly joy, provided by The Broke and The Bookish.
I look forward to reading these tales, from magical realism (Children of Blood and Bone) to a story of uncharted grief (The Boy in the Black Suit – ) to time travel and slavery (Kindred) to suburban secrets (Little Fires Everywhere) to a young lesbian's coming of age in the Midwest (The Miseducation of Cameron Post). I cannot say boredom and I will become acquainted this winter.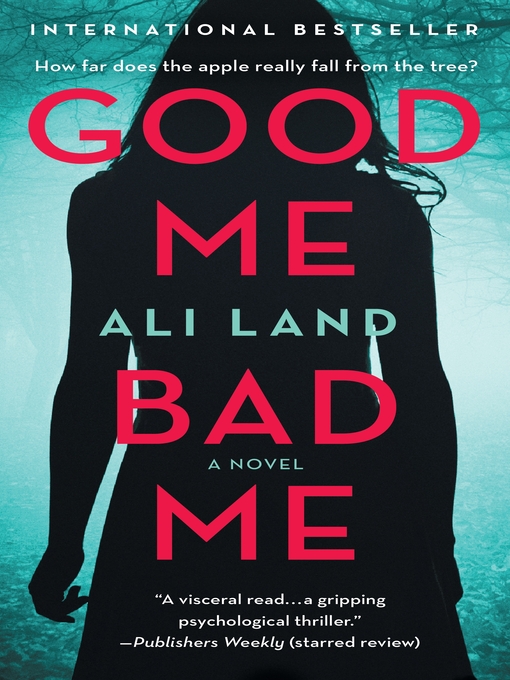 Like mother, like daughter. Does the apple fall far from the killing tree? I adore psychological thrillers and need to get them back into my life. I think this winter's a good time to start.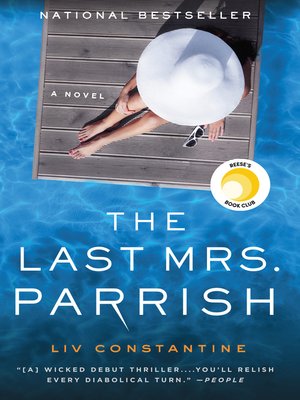 Another potential study in one's psyche, this tale promises a "Talented Mrs. Ripley" of sorts. Please be true.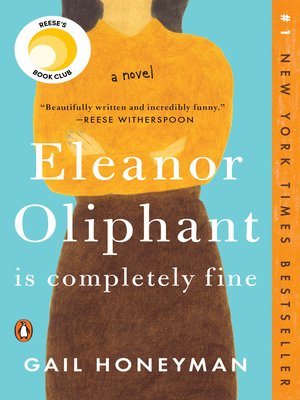 Shy and awkward, Eleanor ruffles nerves. Readers call her quirky. I think the term's overused and often applied in the worse way. But, this story promises relatability I might fear about myself.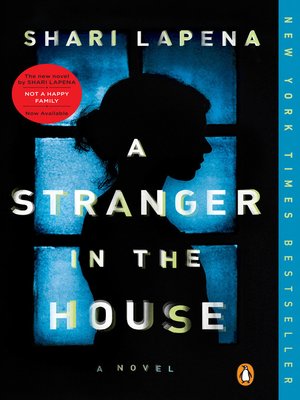 Unsettling questions. Accountability issues. What's the wife hiding? Yep. My third psychological thriller. Winter's chill urges me to skip my psychiatrist and find comfort in a good chiller.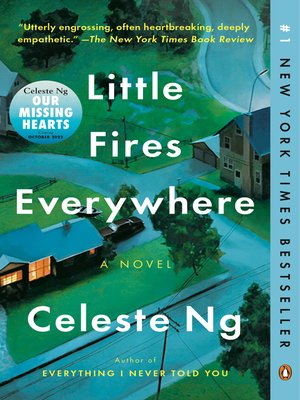 Another story about secrets. What lies behind our neighbors door? At what cost is the knowledge worth?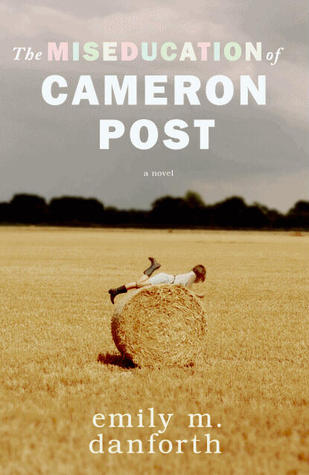 LGBT. Conversion Therapy. Midwest. Fighting for one's identity. Count me in.
I find difficult women the best narrators to follow. Does anyone not agree?
I've wanted to read this book for years. Now's my chance. Slavery, time travel, and, once again, family secrets abound. Octavia Butler guarantees heart-wrenching drama mixed with science fiction and fantasy.
Books about teenage boys and grief tend to not receive acknowledgment, especially about boys of color. This book's sat on my bookshelf for months. It deserves my attention stat.
Lush world-building. Nigerian myth and folklore. Complex plot and characters. Yeah, I'm sold.
I cannot wait to consume this book like a ravenous bookhound. Since I'm participating, for the first time, in Popsugar's Reading Challenge in 2018, I hope to incorporate these books. With thanks to Overdrive.com, I'll get to the first five once my holds come through. Also, I won a copy of Children of Blood and Bone from Goodreads.
I may not have snow. I may not be wearing turtlenecks just yet. January and February sound feasible. But, I will snuggle against a warm blanket and a hot mug of gingerbread tea while I read these tales.
How about you? What's on your winter TBR? Feel free to share and comment below, and whatever you choose, read to your heart's content.