I grabbed this tag from Destiny @Howling Libraries. As she mentioned, I do not see tags highlighting eBooks, so why not join and spread the love?
What support do you use to read your e-books? An e-reader, a tablet, or the PC? 
I use the Kindle app on my Android, along with Aldiko, Bookshout, Glose, or Libby when I'm using electronic ARCs (Advanced Reading Copies) from NetGalley. How many e-books have you read since you started the new "digital fashion"?
It's only been a year since I've actively used eBooks. Prior to 2016/2017, I would read a book or two in electronic form, but would favor printed books more. If I had to estimate, I'd say sixty.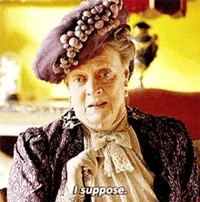 What is the language of your ebooks?
English.
Buy them or take advantage of free promotions and books?
I buy them, but I spend no more than $2.99. If an eBook's a few dollars less than its printed counterpart, I'll buy the latter. Most of the ebooks I read are either free ARCS, good deals I had to possess, or borrowed books from Overdrive.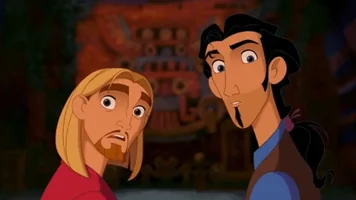 Do you enjoy reading classics or new authors?
I like reading both new authors and modern classics (1950s – 1990s).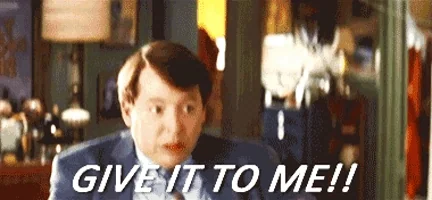 How many e-books do you have?
About sixty. Sounds like a feasible number to repeat as an estimate.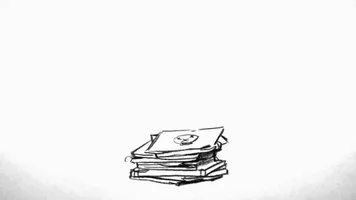 What is your biggest supplier of ebooks?
NetGalley, Kindle, and Overdrive.com. They save me from myself monetarily.
Did you completely adhere to the Digital Reading or do you still live in the Age of the Physical Book?
I will always prefer the Age of the Physical Book. But, I'm not a snob about it. eBooks serve a purpose, too. As a traveler and someone pushing through the daily grind, I cannot carry many printed books sometimes. Thus, having phone apps helping my bookworm needs save my back and my habit.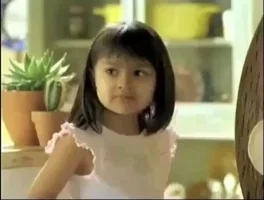 I tag everyone. Why limit folks? Feel free to share/comment below or pingback!