I love end of the year lists. The Good, the Bad, and the Ugly usually make their presence known. Via these lists, we celebrate them, no matter how good and no matter how horrid. Everyone shares their opinion and I like to judge them – yeah, judge – by their picks.
This week's topic involves my top ten favorite books of 2017. Trust me, this list's hard because this year showcased some intriguing works, some expected and some from out of the blue. I sweated, laughed, and cried over this list as I knew I'd have to omit some good stuff. It's easier to omit the bad because who wants to remember the time and energy granted the unworthy.
Okay, maybe I didn't sweat or cry, but I laughed at putting myself in this sad position. I can say this list ranges from magical realism and fantasy to drama to the "WTF DID I READ?" to the joyous. However, I did omit nonfiction because I primarily read fiction and did not want to forfeit a spot.
Let's begin with a word of thanks. This meme is a weekly joy, provided by The Broke and The Bookish.
Shall we get started?
 Hue's Reviews: The Seven Husbands of Evelyn Hugo
Old Hollywood. Scandal. Love. Deeper than its blurb suggests, the book offers the complexities of living one's truth in a society unwilling to give legroom.
 Hue's Reviews: The Summer We Got Free
Ghosts exist in The Delaney home and they threaten to destroy a family's foundation, if they succeed.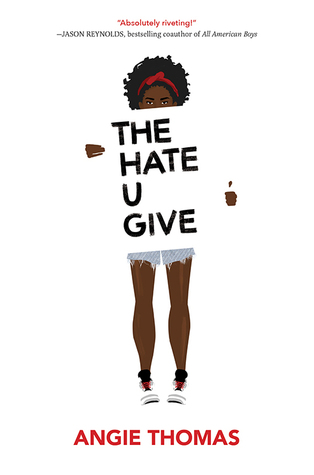 The Hate U Give
This bestselling debut challenges us to search beyond what we're told and see humanity at every corner. It's a must read. Angie Thomas recently won two Goodreads Choice awards (Best Debut and Best YA Fiction), both well-earned.
 Hue's Reviews: White Fur
The sticky and tawdry 1980s bite at the souls of two n'er do wells. Will they overcome their differences, or will they succumb to the worst New York City offers?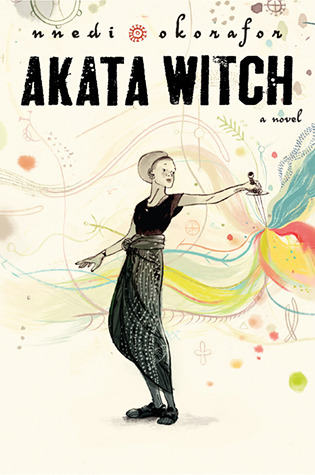 Hue's Reviews: Akata Witch
Never mind the Harry Potter comparison, this story pure Nigerian to the core with a magical realism of its own. Spellbinding and whimsical, you'll want to visit the same world.
 Hue's Reviews: Out of the Easy
New Orleans serves as the backdrop of a girl's desire to leave its legend behind for a new life and identity. She battles and outwits those threatening her chance. Will she win?
 5/5 
Eleanor Oliphant's not fine. She's quirky, anxious, and downright annoying at times. But, she's a character you have to follow, even if you have to take Tylenol to alleviate potential headaches.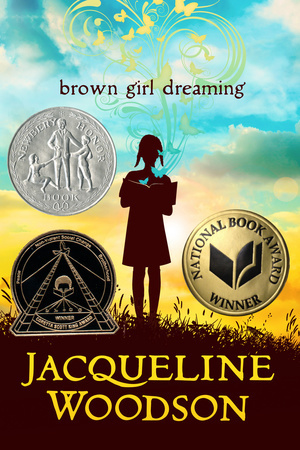 Brown Girl Dreaming
Little writer makes good. Her coming of age chronicles with each page's turn. From the lazy summers of the South to the hustle and bustle of NYC, this brown girl's a winner.
 The Female of the Species
The female is deadlier than the male indeed. Careful what you assume.
 Piecing Me Together
Jade knows herself better than anyone. She refuses boxing at every turn. Can she influence others to see her as she does?
*

Honorable Mentions

*
 Hue's Reviews: Simon and the Homo-Sapien Agenda
A cute story, but, given the heft of the ladies coming through this year, I had to omit this story. But, cop this novel, if you can.
 Their Eyes Were Watching God
This one's a classic and pretty well-known in literate circles. So, I omitted it so that other stories can get their shine.
What's your top ten? Have you read these titles? I await what 2018 brings us because 2017, indeed, rattled my literary spine. Feel free to share your opinion on this list below.