I love Christmas. Sure, it's stressful, expensive (If you let it be), and commercialized. But, I cannot help but turn into a giggly schoolgirl when Thanksgiving's gone and my favorite Christmas music station plays music nonstop.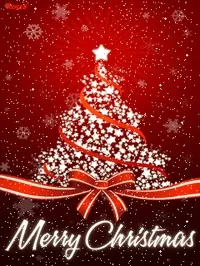 Since I found this cute tag on my timeline today, I get to share some of my favorite Christmas details. Thank you, Melanie Loves Fiction, for inspiring me to play with this tag.
Favorite Thing About Christmas
Giving gifts to the ones I love. I cannot lie. How can one shop without abandon and say you did it for someone else, which is true? Any other time of the year and my husband's snatching my credit cards. In all honesty, there's nothing like seeing your loved ones happy in a year that may be mired in stress, sadness, and occasional heartburn.
A typical Christmas Day at your house?
We wake up whenever the youngest stomps out of his bed, usually seven. Afterwards, we gather in the living room and open our gifts from the youngest to the oldest (one at a time). Once the gifts are opened, I call my family back East, already celebrating Christmas three hours ahead of us. Once calls are made, we eat breakfast and watch Christmas programming. After we rest, off to my in-laws for dinner and more presents. We come home, eat some more, and watch A Christmas Story yet again, lol.
How do you decorate the Christmas tree?
Decorations galore! Multi-colored lights! Garland, garland, garland. I like color. No white lights on my tree.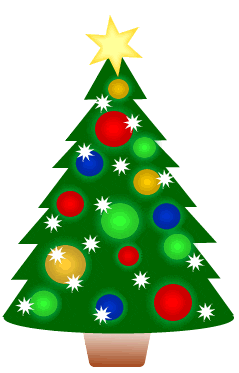 Hot or Cold Christmas?
I was born and raised in Philadelphia, so I had my share of cold Christmases. I still love them. Living in Southern California drains my actual feel for Christmases. So, while we have warm/fair Christmases, I prefer the cold of my hometown.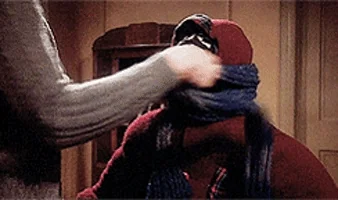 When do you open presents?
When the youngest of the house says so…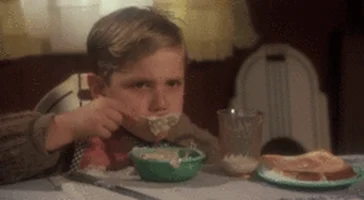 Favorite Christmas song?
Give Love on Christmas Day. No greater gift than love, says the Jackson Five. True. True. True.
Where would I love to spend Christmas?
Either in my hometown or London, England. Cold. Merry. Bright. Christmas markets.
Favorite Christmas film
A Christmas Story. Did the gifs tip you off?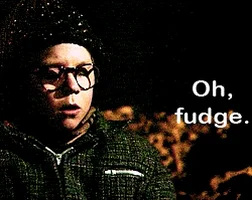 Advent calendar
Being a recovering Catholic, I used to own them. We no longer have them in my home.
Color that represents Christmas for you
Red and green combo! Color, period. Color!!!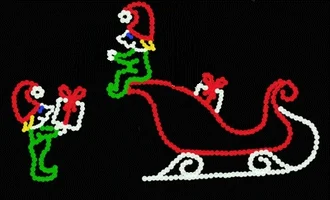 Merry Christmas, Everyone! If Christmas isn't your thing, may whatever holiday celebration you treasure carry you towards year's end. Tag yourself and share!