May your Christmas be bright and cheery!
May you give and receive gifts of love and joy!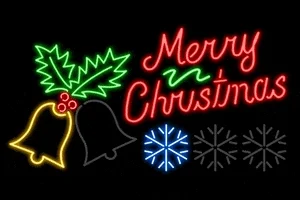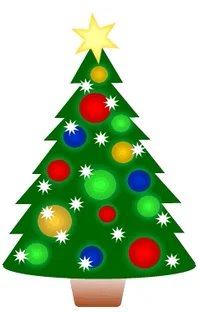 With the exception of one Top Ten Tuesday post already queued, I'll see you on January 1st!!! I'm kicking my heels up, drinking lots of sparkling and non-sparkling elixirs, and celebrating the joy and merriment of my family. I'll return on January 1st to kick off 2018!
Merry Christmas, Feliz Navidad, Happy Kwanzaa, and Happy New Year!