2017 offered experiences for which I begged and the literary gods bestowed. As I scan my bookshelves, I see Angie Thomas' The Hate U Give, a debut many authors desire, with a strong protagonist, pertinent social issues, and clapbacks at typical YA cliches (e.g. horrid parents, love triangles). Mindy McGuinness' The Female of the Species offered a sociopath with a heart of gold wrapped in a girl. Taylor Jenkins Reid invited readers to follow Evelyn Hugo storied love life flowing behind deep and complex waters.
Rich in diverse journeys, storytellers, and scope, 2017 presented tales for which I'm grateful. I pray 2018 follows through with its promise Top Ten Anticipated January – April 2018 Book Releases.
On the other hand…
2017 gifted its range of disappointments. Your view may vary, and I respect your thoughts, but I cannot help but swallow the sadness of wasted time, money, and energy granted to these tomes.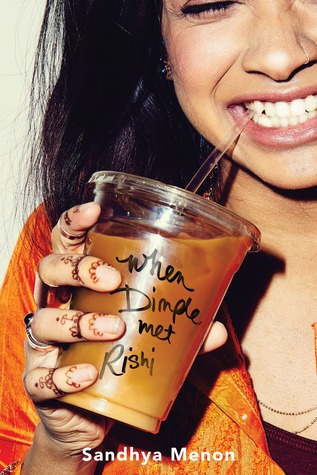 I'll leave my Goodreads post here.
"I'm not going to review this book because I didn't finish and I don't believe in rating unfinished novels. Normally, a book takes me 2 to 3 days to compete. However, this book's taking more time than I desire.
The book's okay. But, that's the thing. It's just okay. When I put off reading a book either it's terrible or mediocre. Maybe I'll return. It's not unlike me to return to a book I DNF'd."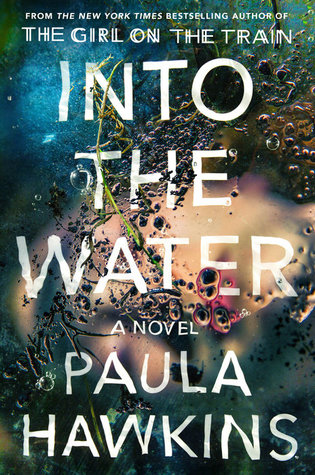 Can someone explain how this book manage to finagle a Goodreads Best Mystery/Thriller award? With its glutton of perspectives (Seriously, I think seven characters get their own chapters throughout the tale) anchored by a convoluted and lost plot, why did this story win? Unfortunately, Hawkins suffered from a sophomore slump that's been awarded.
I want to like Zadie Smith. I really do. Her television adaptation of
NW
pushed me to explore her actual books after hearing about them so long. But, this story made me wonder if her purple prose permeates her other works. I heard this isn't her best and that I really should move to On Beauty to experience her depth. I'm not giving up on you, Ms. Smith yet.
As a fan of her previous works (
Pretty Baby
 and 
The Good Girl
), consider me disappointed by this rather vanilla approach to suspense. I figured the ending earlier than I expected, and when that happens from a mystery author I follow, I hammer the nail in the coffin with ease. However, I should have expected less after reading 
Don't You Cry
. When you follow authors, roller coaster writing is par for the course. Sometimes they hit home runs and sometimes, well, they leave us stuck with stale beer in nosebleed seats.
How does an author make addiction, sex, adultery, drugs, and scandal boring? Answer: He takes a fascinating character that's a total mess and surround him with a boring cast of characters whining about the smallest items and gives them a lion's share of time in each book, deserving of the main character. Patrick Melrose fascinates me, and damn it, he deserves a better writer or severe editing because St. Aubyn's driving his character to the ground solely for focusing too much on boring people. I have one more book to read in this series before it's television adaptation starring my boy, Benedict Cumberbatch. But, damn! Give me the fire that the first two flared with abandon.
Of course, the year offered more literary disappointments. Yet, these five books signaled more tossed books at walls, table slams, and rolled eyes than any other. I await 2018's disappointments with masochistic glee.
What books or series disappointed you in 2017? Feel free to share below.