Ugh. The bibliophilic life can be hard. At some point, we find ourselves planning to read, wanting to read, and reading. To achieve these objectives, we must buy, loan, or borrow books. For those of us, buying books, either new or secondhand, we collect them on the sheer promise of their reading.
However…
Life gets in the way and we find ourselves tucking these books on our bookshelves, nooks, under our beds, wherever we find space, only to turn our attention to shinier book covers and blurbs. We create a never-ending cycle of book buying, tucking away, and forgetting.
In 2017, I bought a ton of books (It's what I do), some printed and some digital, and participated in the aforementioned cycle of tucking them away for shinier stories. Shame, really. I buy books to read them and, for some reason, create a collective pile of worrying whether I'd get to them.
Let's begin with a word of thanks. This meme is a weekly joy, provided by The Broke and The Bookish. Today's topic: Top Ten Books I Meant to Read in 2017 But Didn't Get To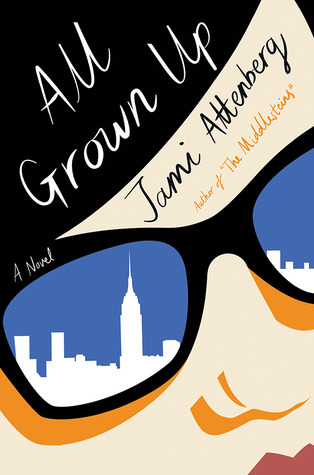 I've listed 10 of the 17 books on backlist that most likely will not be read in 2018 either.  I've already selected books I didn't read last year to read this year for my challenges. Shame. They'll get read eventually. Thankfully, they're eBooks; so, I'm not losing space.
I promised myself to not buy books that I won't immediately read, but bibliophiles understand that's a promise best broken. What books did you buy last year that you meant to read? Do you still intend to read them? Feel free to share below.