New year! New books! Bring it on! Of course, what I'll read in 2018 is not fully listed. Here's to the joy of a bibliphile's empty wallet. But, savor this list begging to whet your appetite.
January
February 
March 
April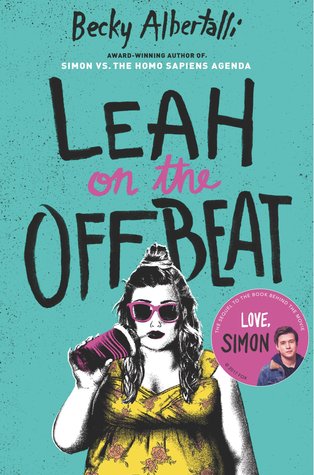 May 
June 
July 
August 
September 
 (Sadie by Courtney Summers)
Heard of any of these? Do you plan to read them? What haven't I listed that might fit my fancy? Feel free to share.