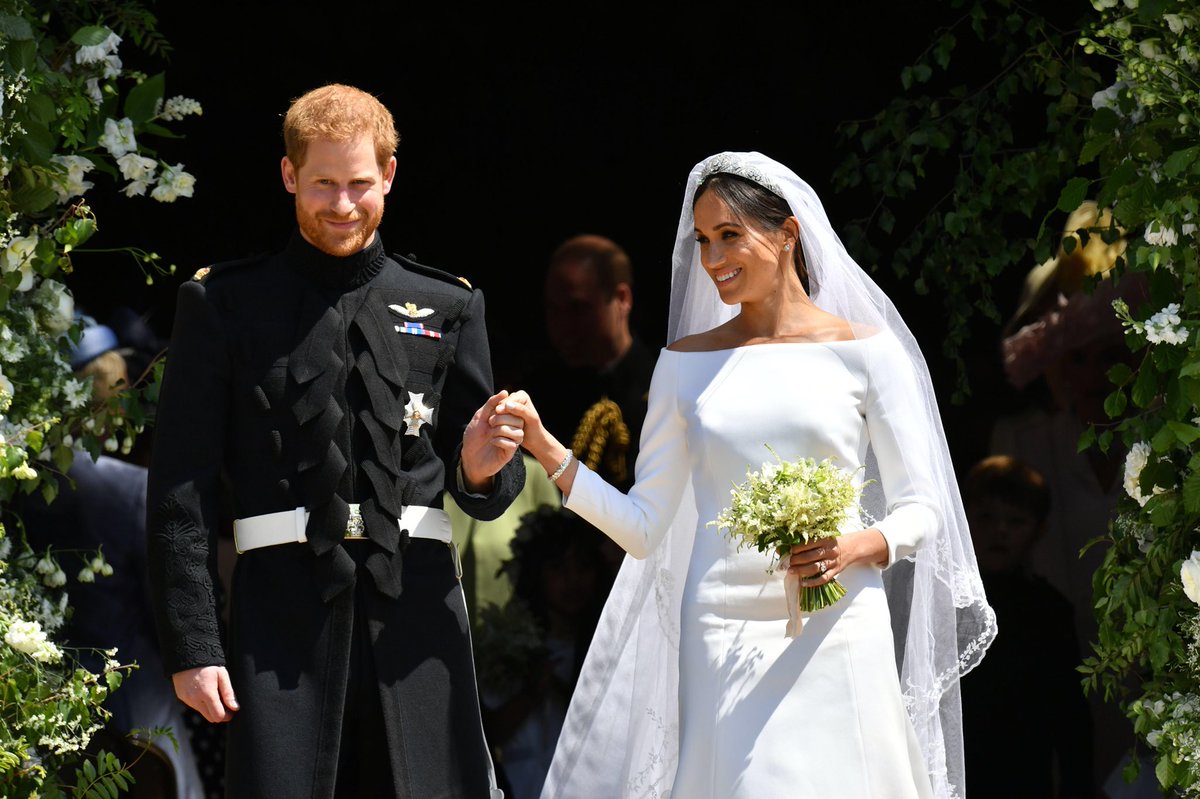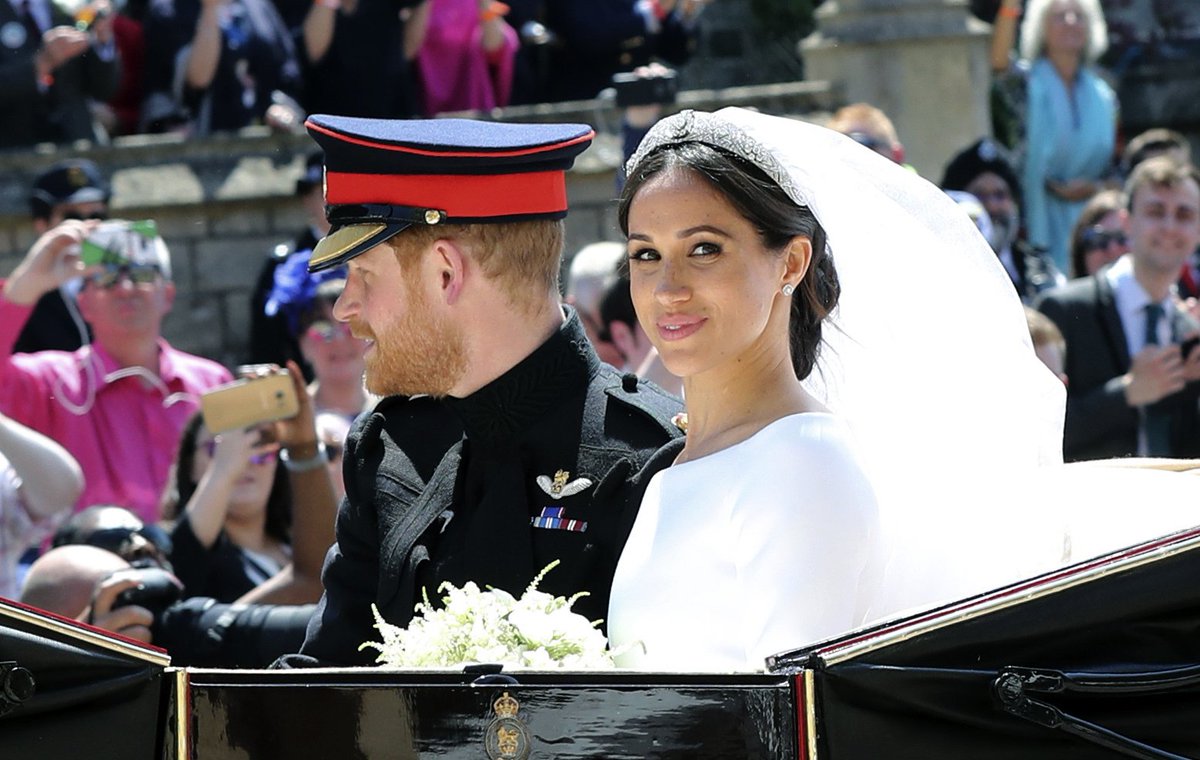 Beautiful wedding. Glorious sermon and music. Beautiful dress and makeup. You felt the love between Harry and Megan. I wanted to hug her mother, Doria. Her daughter's moving to another country as a representative. But, she will see her often and gain grandchildren.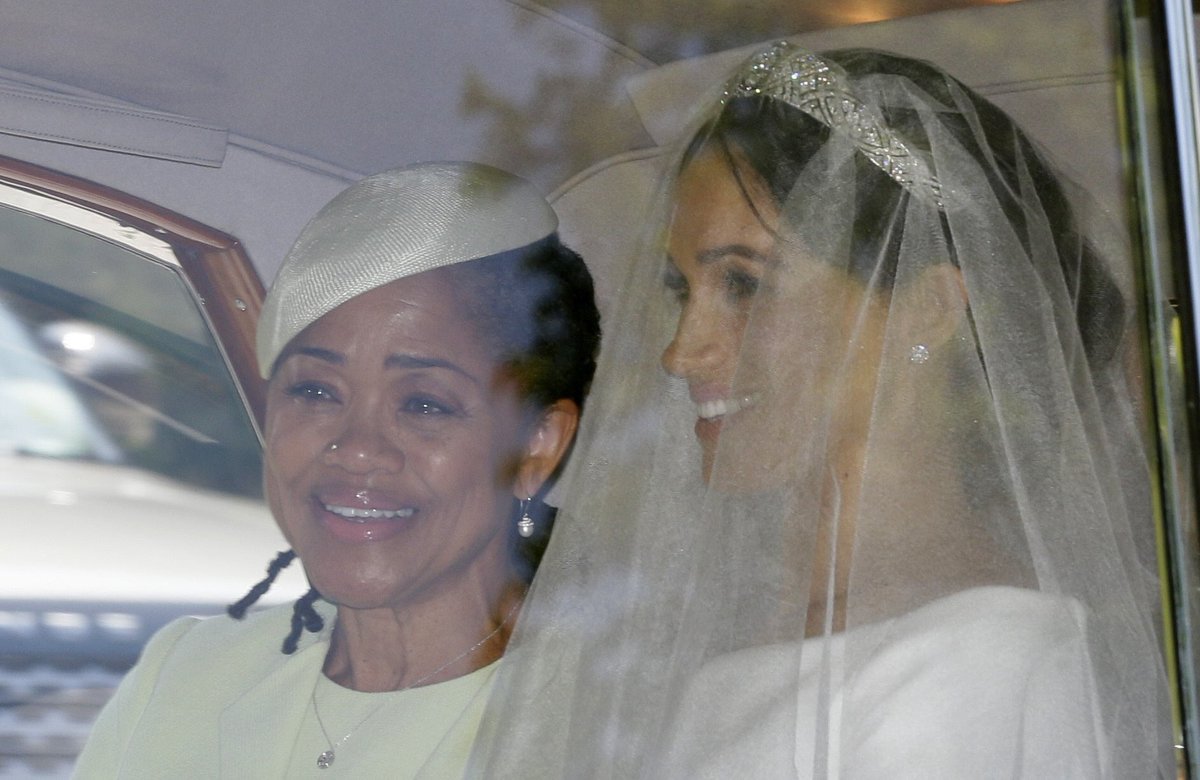 Some celebs attended:
The Clooneys. The Beckhams. The Williamses. The Blounts.
American queen, Oprah Winfrey.
Oh, to be at the reception!
Beautiful. Simple classic and beautiful. I must sleep now. I'm tired and weary from tears of joy and love.
Remember, Reverend Curry's wise words: God is Love. God is Love.