Week two of Writer's Weekend is all about characters. Specifically, their weird quirks, habits, and tics. So pick your favorite character at the moment, buckle in, and tell us what other people would find obscenely annoying (or unbearably cute!) about your creation.
A little background since I missed the first edition: My WIP is Porcelain. I've worked on it for four years (Whew!). A woman works hard to keep a veneer polished, but someone arrives threatened her false sense of normalcy. Kyra Donoghue-Rees is my protagonist below. The book's woman fiction/adult fiction with bits of a thriller.
Kyra Donoghue-Rees (Protagonist; She's been through the fire, thanks to her experiences with the evil dude below)
Dr. Bain Hunter (Villain: Manipulative, Abuser, all around bad guy)
What movement gives away that your character is lying

? She stutters.
What word or phrase does your character most overuse

? She counts in her head when stressed. One. Two. Three. Rinse. Repeat.
What one thing can your character not stand the sight and/or smell of

?

Bergamot as it's a reminder of her abuser (same with sight)
What's your character's pet peeve

?

Kenny G. (smooth jazz), gossipers, willful ignorance, and polyester
What faces does your character make most often

?

She bites her lip a lot. It's comforting.
What does/would a significant other find most annoying about your character

?

She allows herself to be manipulated by one person.
What about most endearing

?

She's incredibly loving and adoring of her girlfriend and sister. They have her heart.
Daisy Polanco (On the top left – right one; Girlfriend/Best Friend)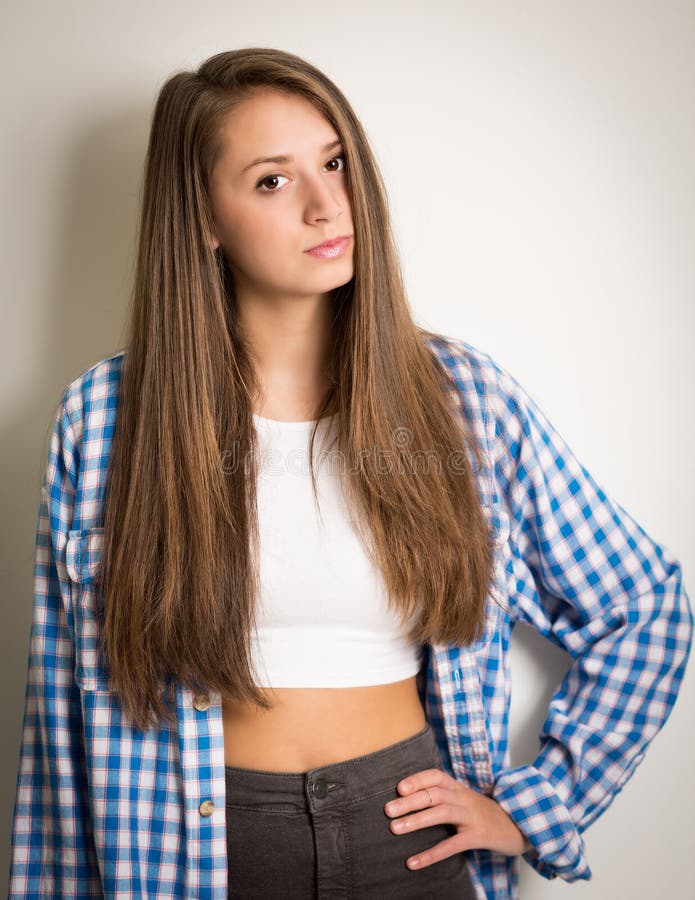 Rhiannon Kingham (Her scrappy sister)
What quirk does this character have that's unique from any other character you've written

?

I wouldn't call self-mutilation and drug addiction quirks. She's the first character I've written that's surviving those two issues.
What does your character do, consciously or unconsciously, when s/he's nervous

?

She stutters and bites her lip as mentioned before. But, I'll keep what she really does a secret.
Find a reaction gif that most accurately sums up people's responses to your character

.
If you like this, consider following Kristen @ Coffee and Literary Rage!
Feel free to leave a comment and share in the Writers Weekend.
Enjoy!