What a cool tag to do! I think I'll limit tagging to writing or (some) book-related ones as they can clutter blogs sometimes. This one's a cool one, though. I snatched this one from Kat Impossible @lifeandotherdisasters.com
RULES
Thank the person who tagged you but also link back to the original post! (I want to see all your lovely answers, people!)
Provide a short description of your WIP/story!
She thought she created the right "normal" until someone returned to chip away at her self-inflicted veneer. Her tea shop. Her relationship with her girlfriend, even her mother and sister may break upon his visit.

Some things are too precious to hold tight to…

Don't use just one character for all answers if possible! (We want to get to know as many of your characters as possible)
QUESTIONS AND ANSWERS
Can your Main Character (MC) remember their first day of school? Who was with them?
Kyra only remembers her mother promising to pick her up after school, only for her housekeeper, Lucinda, to take the reins as usual.
Which one of your characters would be the first to buy a house or property?(because that's part of adulting??)
Since I'm writing adult fiction, all characters, with the exception of one teen, owns a property.
Does someone in your WIP own a pet?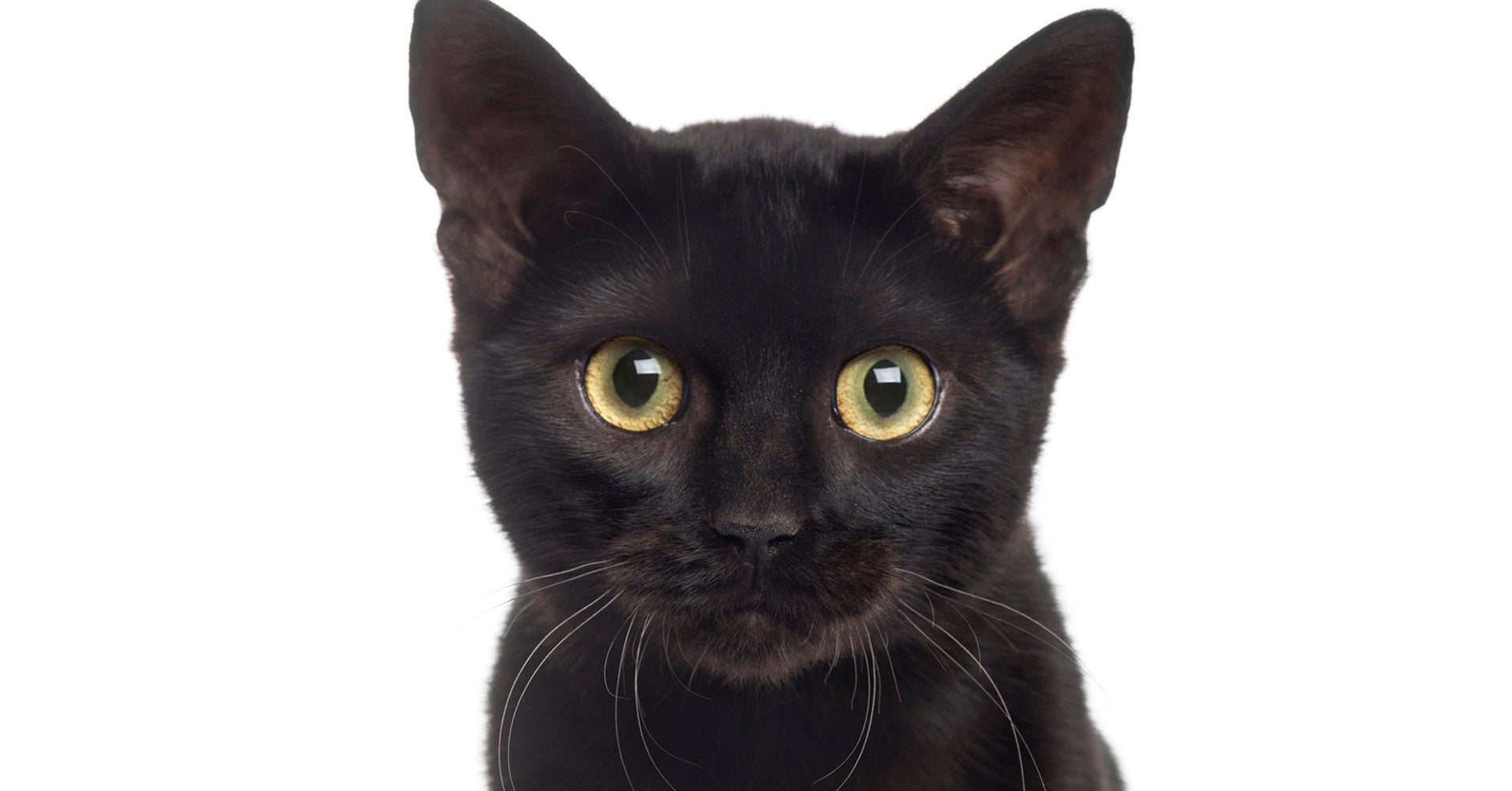 Kyra and Daisy share a black cat named Onyx.
What was your MCs first job and how did they feel about it?
Dr. Bain Hunter held his first residency at Temple University Hospital. He loved getting into the heads of his patients…a little too much.
Does your MC or another character want kids?
Kyra and Daisy would like a family one day; but, Kyra wants to get herself in check before repeating her mother's mistakes.
Name a song that reminds one of your characters of heartbreak in their life!
Kyra to Dr. Hunter during flashbacks throughout the story. Granted, the "relationship's" inappropriate, unprofessional, and vile. But, at her age, he was her world.
Has one of your characters lost someone close to them? How did they deal with it?
Rhiannon, in a way, lost the sister she wanted in Kyra. While the latter's present, there's a disconnect. She paints and draws her frustration as a talented artist. Also, she rebels a bit. (I'm generous with the last sentence)
What is an achievement your MC is proud of?
Kyra's proud of owning her cafe. She believes her co-ownership with the love of her life, Daisy, grounds her and brings stability lost in her adolescence and younger adult years.
Possible epilogue! Mrs. and Mrs. Kyra and Daisy Donoghue-Rees-Polanco
I tag any writer wanting a fun activity involving their WIP. Enjoy!
Thank you! Photo by Alexa Mazzarello on Unsplash