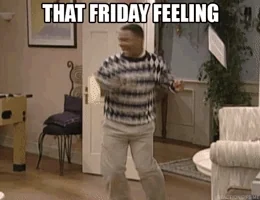 Happy Friday, Everyone! Another week's passed. More books conquered. Hungry bibliophiles seek books to feed their ravings.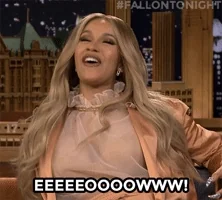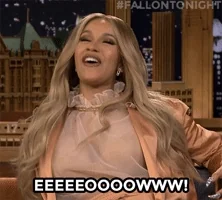 Book #1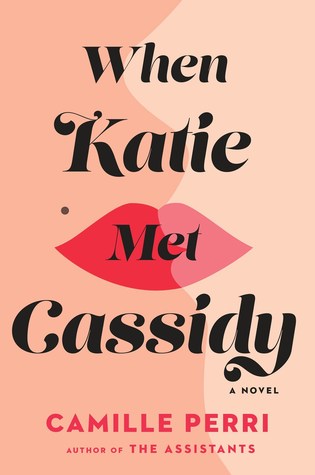 Katie Daniels is a perfection-seeking 28-year-old lawyer living the New York dream. She's engaged to charming art curator Paul Michael, has successfully made her way up the ladder at a multinational law firm and has a hold on apartments in Soho and the West Village. Suffice it to say, she has come a long way from her Kentucky upbringing.

But the rug is swept from under Katie when she is suddenly dumped by her fiance, Paul Michael, leaving her devastated and completely lost. On a whim, she agrees to have a drink with Cassidy Price-a self-assured, sexually promiscuous woman she meets at work. The two form a newfound friendship, which soon brings into question everything Katie thought she knew about sex—and love.

When Katie Met Cassidy is a romantic comedy that explores how, as a culture, while we may have come a long way in terms of gender equality, a woman's capacity for an entitlement to sexual pleasure still remain entirely taboo. This novel tackles the question: Why, when it comes to female sexuality, are so few women figuring out what they want and then going out and doing it?
While my fondness for Ms. Perri's debut, The Assistants, ran low, I'm willing to give another shot for her writing. Her blurb sounds worthwhile. #secondchances
Book #2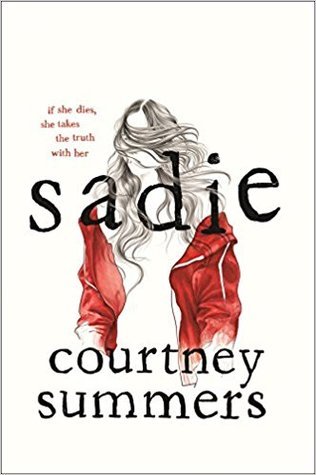 A gripping novel about the depth of a sister's love; poised to be the next book you won't be able to stop talking about.

A missing girl on a journey of revenge and a Serial—like podcast following the clues she's left behind.

Sadie hasn't had an easy life. Growing up on her own, she's been raising her sister Mattie in an isolated small town, trying her best to provide a normal life and keep their heads above water.

But when Mattie is found dead, Sadie's entire world crumbles. After a somewhat botched police investigation, Sadie is determined to bring her sister's killer to justice and hits the road following a few meager clues to find him.

When West McCray—a radio personality working on a segment about small, forgotten towns in America—overhears Sadie's story at a local gas station, he becomes obsessed with finding the missing girl. He starts his own podcast as he tracks Sadie's journey, trying to figure out what happened, hoping to find her before it's too late.

Courtney Summers has written the breakout book of her career. Sadie is propulsive and harrowing and will keep you riveted until the last page.
I enjoy Summers' work immensely, as I have read most of her work. But, each book gets a fair shot of either entertaining me or wishing my fingernails ripped themselves clear from their sockets. Thanks to NetGalley, I get a possibly good read. Ms. Summers, do not prove my loyalty wrong.
What are you reading this weekend? Feel free to share or comment, if you've read any of these titles.