Happy Friday, Everyone!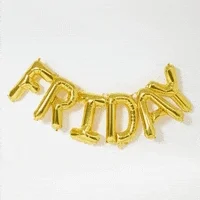 Another week's passed. More books conquered. Hungry bibliophiles seek books to feed their ravings, especially as they – me – beat this incredulous heat. My section of L.A. (the Valley) has been in the 100s. Yesterday was 107! Stay frosty, kids!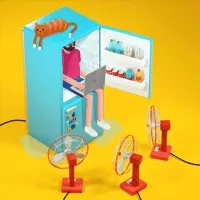 What is on your #FridayReads list?
This week's entry promises to yank the rug from under you by letting you know not to assume.
According to Goodreads.com
Frances Metcalfe is struggling to stay afloat.

A stay-at-home mom whose troubled son is her full-time job, she thought that the day he got accepted into the elite Forrester Academy would be the day she started living her life. Overweight, insecure, and lonely, she is desperate to fit into Forrester's world. But after a disturbing incident at the school leads the other children and their families to ostracize the Metcalfes, she feels more alone than ever before.

Until she meets Kate Randolph.

Kate is everything Frances is not: beautiful, wealthy, powerful, and confident. And for some reason, she's not interested in being friends with any of the other Forrester moms—only Frances. As the two bond over their disdain of the Forrester snobs and the fierce love they have for their sons, a startling secret threatens to tear them apart…because one of these women is not who she seems. Her real name is Amber Kunick. And she's a murderer.

In her masterful follow-up to The Party, Robyn Harding spins a web of lies, deceit, and betrayal, asking the question: Can people ever change? And even if they can, is it possible to forgive the past?
Sixty pages in and Harding set the stage for whatever madness she has planned as the pages move. I'm invested, and while I think I know "whats what", I anticipate being wrong on all levels. (I won this copy from a Goodreads giveaway, but I'm unbiased as I read)
What are you reading this weekend? Feel free to share or comment, if you've read any of these titles.
(Can you believe summers almost over? Dang! Back to work I go.)