Hello! Hello! Hello!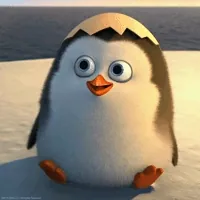 New month. New TBR. Yet, I cannot forget the lovely TBR I enjoyed in July.
Summer's a touchy topic when it comes to reading for me. I tend to slump often because of the heat, outside activities, my children's daily presence at home, instead of school, and other summery moments snatching attention.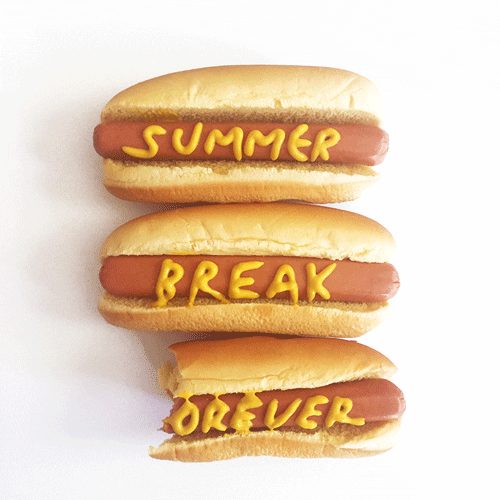 However, my summer, so far, has been quite buzzy with stories and books that demand reading because they are good. Reading slumps be damned! (I had mini ones, but I persevered)
In this wrap, I give not only a format breakdown (e.g. audiobooks vs. hard copies vs. ebooks), but a breakdown of what I read (fiction vs nonfiction vs other forms) and, of course, I listed the stories read.
Enjoy!
Here's a Format Breakdown:
Clear Leader:
Audiobooks. I can read while running errands, relaxing, or twiddling my thumbs. I used to poo-poo them, but not I sing their praises. To get them, I use either Audible.com or Libby via the app, Overdrive.com.
However, I find myself stepping back from ebooks and I think because I cannot read as much as I like with them because of my eyes. They strain as I read. So, I'm reading less, while still keeping them in my stash.
Here's a Breakdown of What I Read:
Clear

Leader

:
Novels. I'm not surprised. I prefer them over nonfiction, graphic novels, and whatever's deemed "other" (Children's books and poetry).
As you see, my non-fiction reading's pretty healthy and I do allow reading of other topics. So, I'll see if I keep this momentum next month. Maybe not. Maybe I just found good nonfiction this month.
Read List
5 Stars
Fan-fucking-tastic!
I never saw Gabrielle Union as one that would crack my sides open with laughter. Trust. Not a glass of wine spilled as I read.
Read this book. Listen to the audiobook, which she narrates, as soon as possible. But, before that, get your favorite bottle or box and sip fondly.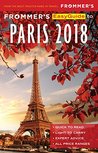 Comprehensive and welcoming to all budgets, Frommer's introduces Paris to those awaiting its lights.
A review will post on August 7th.
4 Stars
Beautiful. Stunning. Heartbreaking. Sometimes a listening ear offers more security than ignorance.
Beautifully insecure
coveting what others find desirable
ending on finding
what works best for her
Cop this poetry collection. Women of any race, class, sexuality, and religion can certainly relate to what she captures on the page.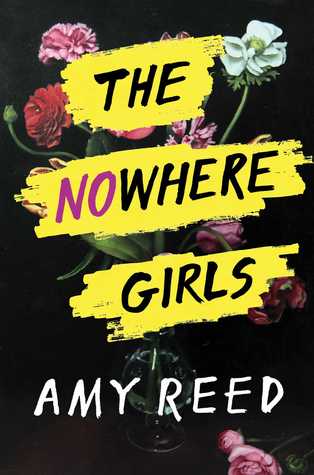 Intersectionality. Classism. Lack of parental support. Autism. Rape and sexual assault. Racism. Everything pertaining to how society views humanity and rewards inhumanity permeates each page.
Cop this story as fast as you can. I rated this book a 4/5 because some of the girls blurred for me throughout the story, even as each chapter announce who was who. Character blurring's never good. Nonetheless, this story bites, and we're deserving of its wound.
3.5 Stars
Cute story, though I'd wish Perri would have used bisexual at least once, considering that Katie exhibited aspects contributed to bisexuality.
A review will post on August 14th.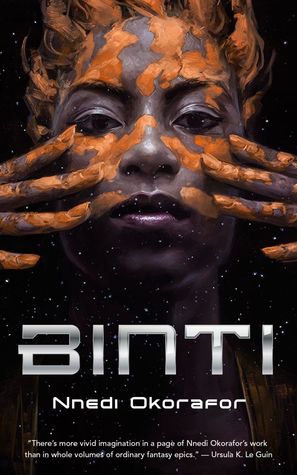 Vivid in scope and magic, this novella works wonders on those seeing outer worlds. Magical!
3 Stars
Standard 3-starred fare. From two memoirs to a classic children's tale to two comics on opposite ends of the subject spectrum, I enjoyed reading them, but they were pretty safe.
Bittersweet and tender, while a bit overhyped for its own good.
Cute and sassy, Class Mom offers suburban soccer mom fiction on a platter. Slags a bit, but the story's worth a read.
Creepy, and at times, funny tale about friendship wrapped in horror and 80s nostalgia. Sure, the 80s references bog down the pacing, but as someone who grew up in the 80s, I adore them. Is it scary? There are horrific moments, but I've read more fearful tales. You won't lose your lunch, but you'll be entertained.
1970s' classic about a ragtag group of San Francisco residents figuring out what the hell they're doing amongst sex, drugs, and an occasional party.
Good. Well-worth a glance.
2 Stars
Meh. It's being adapted as a movie and I think it'll work much better i
Whoo-hoo! No 1's this month.
19 books in total!
19. Not my biggest (Really!), but good for a summer TBR!
Onward August! Whatcha got for me?
Now this month's tricky. Yeah, it's still summertime, but I start work again (Teaching for the win, America!) and my kids return themselves. So, along with registration, orientation, and frustration, my TBR will not rival July's. I do not plan my TBR's in advance. I go with the flow. Do as you please.
But, I promise to make my TBR count.
What was on your July TBR? Any plans for August's TBR? Feel free to share.
Photo by Thought Catalog on Unsplash