Happy Friday, Everyone!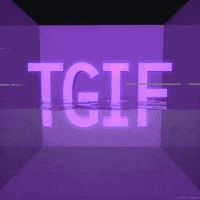 Another week's passed. More books conquered. Hungry bibliophiles seek books to feed their ravings, especially as they – me – beat this incredulous heat. The days grow hotter with proper abandon. Ugh! I feel sticky writing this!!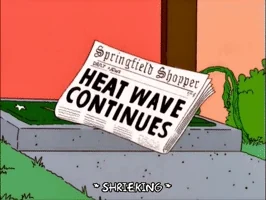 But, with each passing Friday, I know my time's ticking as I will return to my classroom soon. Any struggles reading while working or going to school? Any tips?
Here's my reading list this week.
Book #1
According to Goodreads,
In this honest and stunning novel, James Baldwin has given America a moving story of love in the face of injustice. Told through the eyes of Tish, a nineteen-year-old girl, in love with Fonny, a young sculptor who is the father of her child, Baldwin's story mixes the sweet and the sad. Tish and Fonny have pledged to get married, but Fonny is falsely accused of a terrible crime and imprisoned. Their families set out to clear his name, and as they face an uncertain future, the young lovers experience a kaleidoscope of emotions-affection, despair, and hope.

In a love story that evokes the blues, where passion and sadness are inevitably intertwined, Baldwin has created two characters so alive and profoundly realized that they are unforgettably ingrained in the American psyche.
I will read this book slowly because I want to savor each word and moment Baldwin mastered in this drama. Next week's #FridayReads probably won't post, lol.
Book #2
Goodreads says:
You may think you know the story. After a miserable childhood, penniless orphan Jane Eyre embarks on a new life as a governess at Thornfield Hall. There, she meets one dark, brooding Mr. Rochester. Despite their significant age gap (!) and his uneven temper (!!), they fall in love—and, Reader, she marries him. (!!!)

Or does she?

Prepare for an adventure of Gothic proportions, in which all is not as it seems, a certain gentleman is hiding more than skeletons in his closets, and one orphan Jane Eyre, aspiring author Charlotte Brontë, and supernatural investigator Alexander Blackwood are about to be drawn together on the most epic ghost hunt this side of Wuthering Heights.
I tried the first of The Lady Janies series and couldn't get into it (though, I may revisit sometime this year). Since I like Jane Eyre, I wanted to read this one. With open eyes and a clear mind, I venture.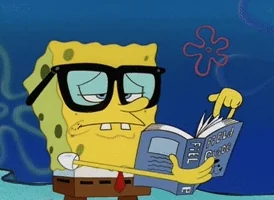 What is on your #FridayReads list? Feel free to share or comment, if you've read any of these titles.