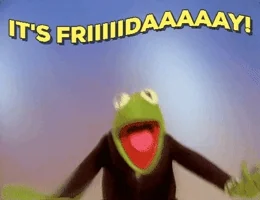 Happy Friday!
Class lists (5 classes!). Schedules. Meetings. It's that time again. Work. Work. Work. Cue Rihanna. Back to school and back to work. Even though my summer's basically over, my reading list still grows. As I mentioned before, I may not read as much as I have earlier in the year and over the summer, but I read to my heart's content – albeit slowly.
What am I reading this Friday?
Boom!
https://www.goodreads.com/book/show/18774231-the-girl-in-6e
I haven't touched a human in three years. That seems like it would be a difficult task, but it's not. Not anymore, thanks to the internet.

I am, quite possibly, the most popular recluse ever. Not many shut-ins have a 200-member fan club, a bank account in the seven-figure range, and hundreds of men lining up to pay for undivided attention.

They get satisfaction, I get a distraction. Their secret desires are nothing compared to why I hide… my lust for blood, my love of death.
Taking their money is easy. Keeping all these secrets… one is bound to escape.
What if you hid yourself away because all you could think of was killing? And what if one girl's life depending on you venturing into society? 
Enter a world of lies, thrills, fears, and all desires, in this original thriller from A. R. Torre.
Yummy! What a great way to end my summer and begin the school year. Juicy Erotica! I haven't read the genre in a while, so I'm overdue for some kink. This book delivers (so far) and, with some added psychopathic behavior via the main character, Jessica, I'm game.
---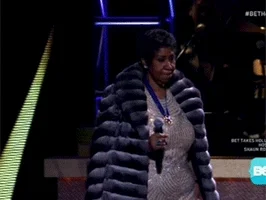 Rest in power to the Queen of Soul Aretha Franklin.
You told us Sisters Are Doing It For Themselves.
No Daydreaming involved.
You garnered Respect with a little Sparkle.
You told us to Rock Steady on the Freeway of Love.
So, Until You Come Back to Me, I promise to do so.
While the Precious Lord leads you home.
---
What are you reading this weekend? Any Aretha Franklin favorites? Feel free to share your two cents in the comment section below.
Peace,