My writing life, that is.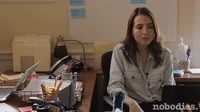 For most of the summer, I suffered from writer's block. Oh, what a demon this bloody curse makes itself. I could not write. I could not outline (I'm a pantser by nature, so I normally do not outline, but the thought of summarizing a chapter burned me). Writing felt like a chore or burden, not a love.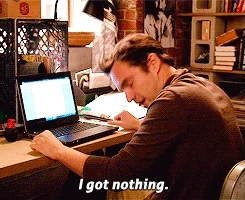 Until September hit and I settled my pleasantly rounded tuchus into the chair of a table in a local coffeehouse. Aimed with a stoneware mug filled to the brim with a hazelnut latte made from 2% milk and the cutest latte art (a leaf ), I sat with a high-powered computer in a quiet corner.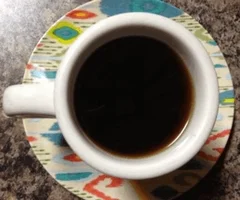 I sat and placed my headphones on, listening to a playlist I created specifically for Porcelain.
I sat and listened until I stroke computer keys.
I typed.
I typed.
I typed until I noticed my word count jumped from 0 to 556. To some prolific writers, the number means nothing. They can easily etch 1000 and more characters until their fingers happily bleed. But, for someone like me, that number meant the world. I wrote again – wrote to my heart's aching desire. Furthermore, I managed two scene skeletons (filled with blood and skin later).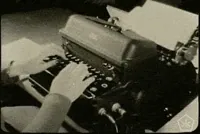 Glory!
What helped me, you may ask?
A change of scene.
Before, I pish-poshed coffeehouses. Too noisy. Too many people. I have to use a bathroom that's a bit dirty and leave my beloved computer to fend for herself. No thank you. I'll take my hoity-toity coffee or tea and go. I'll write at home. My sanctuary. My lovely cave where I can go to the restroom when I want. I can use my own Internet. I can pick and choose who's near and far.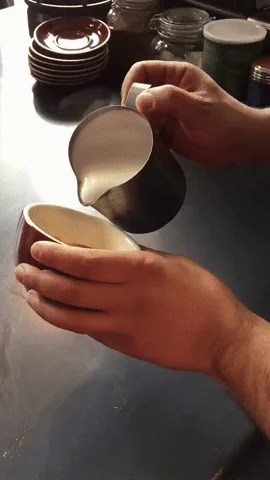 I was a home-writing snob.
I was a home-writing snob and, after a while, my mindset bit me squarely on the cheeks, and not on my lovely face either, leaving a six-week mark that I'm afraid may last a long time.
I have seen the light.
I changed the error of my ways.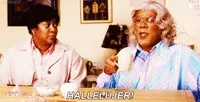 I realized writing at home does not work for me anymore. Okay, I'm typing this post from home. Let's say most of the time.
Writing outside of home gives me sanctuary my home no longer affords me.
From now on, I'm accountable for my writing life. One hour. At least 500 words before I leave. If I do not make that quota, I have to stay as long as possible and reasonable – wallet and courtesy wise – before I go home. I won't touch my writing until I return to the coffeehouse of my choice.
I'm thankfully for the change of writing season.
I'm happy and wiser for the time granted in learning. Do you have a particular spot to write? Are there places you cannot write? Feel free to share below.
Photo by Jason Wong on Unsplash