Hello, Fellow Bookworms! It's that time again. A new weekend. The end of a tiring week. Or, maybe the end of a great week. Let's be optimistic, am I right?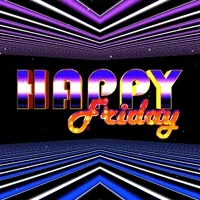 As a bookworm, I'm nosy about what others read. I share what I'm reading. Why not you? What's on your book list this week? An audiobook? A last-minute beach read you're sneaking in as summer prepares to leave us? Doorstopper non-fiction?
Two books. Two books grab my attention this week and promise to carry me through the end of next week. Read below to pique your interest. They are my recommendations for the week.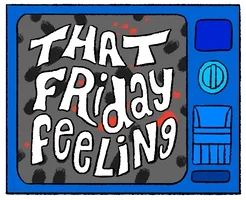 ---
Love can be a dangerous thing…

Hanna simply wants to be loved. With a head plagued by hallucinations, a medicine cabinet full of pills, and a closet stuffed with frilly, violet dresses, Hanna's tired of being the outcast, the weird girl, the freak. So she runs away to Portero, Texas in search of a new home.

But Portero is a stranger town than Hanna expects. As she tries to make a place for herself, she discovers dark secrets that would terrify any normal soul. Good thing for Hanna, she's far from normal. As this crazy girl meets an even crazier town, only two things are certain: Anything can happen and no one is safe.
I Say:
Two chapters in and I feel the lush deliciousness Dia Reeves brings to her stories. Read A Slice of Cherry as an example. There's horror, magical realism, and outright craziness. Sign me up.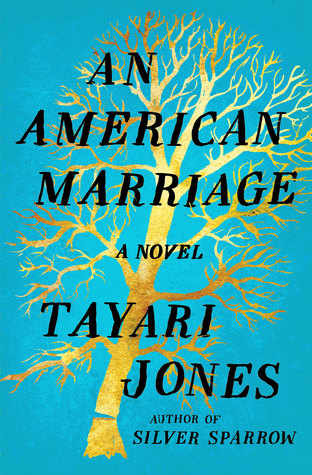 Named an Oprah's Book Club Selection.

Newlyweds Celestial and Roy are the embodiment of both the American Dream and the New South. He is a young executive, and she is an artist on the brink of an exciting career. But as they settle into the routine of their life together, they are ripped apart by circumstances neither could have imagined. Roy is arrested and sentenced to twelve years for a crime Celestial knows he didn't commit. Though fiercely independent, Celestial finds herself bereft and unmoored, taking comfort in Andre, her childhood friend, and best man at their wedding. As Roy's time in prison passes, she is unable to hold on to the love that has been her center. After five years, Roy's conviction is suddenly overturned, and he returns to Atlanta ready to resume their life together.
I Say:
Slow start. But, there's a story important enough to continue.
---
What are you reading this weekend? There are tons of books to read. What are you waiting for? Grab one.
Any recommendations? Feel free to share them or your bookish thoughts below.
Happy Reading!