wan·der·lust
noun
a strong desire to travel.

"a man – a woman- consumed by wanderlust"

Me.
The desire to travel lives strong within my belly. Venice. London. The Caribbean. NYC. The Greek Isles. When lust struck, I moved to where it yearn to breathe. As I grow older, my lust matures. I WANT MORE! Okay, maybe that's not mature. Nevertheless, my truth speaks volumes.
This year alone, I visited Philadelphia (my hometown) and San Francisco after an April run to London. No, I didn't participate in the London Marathon. I just ran to London again (three times and counting). In November, I'll answer Paris' call.
In total, I have at least thirty places I wish to see. Presented below are ten in a three-part series. Enjoy some reasons I've included for visiting.
Toronto, Canada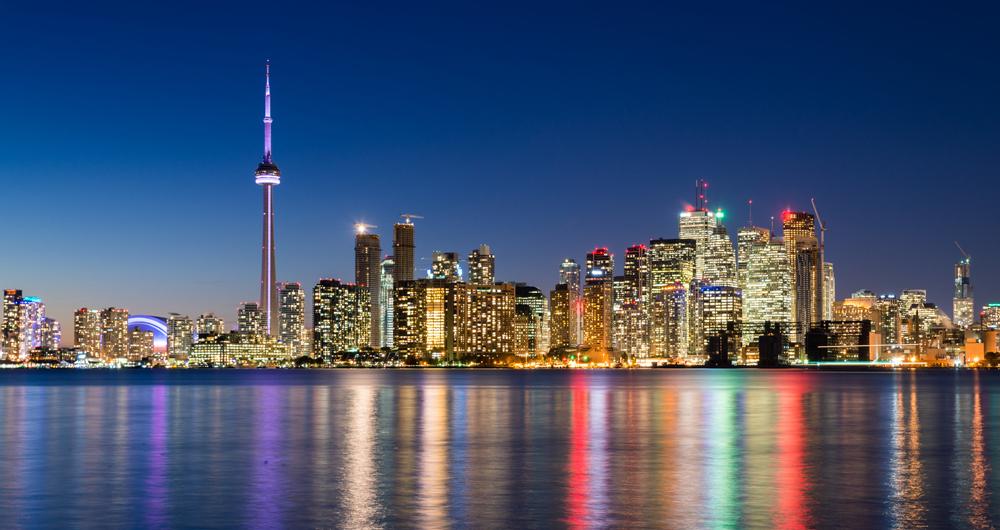 Photo credit: VacationIdea.com
Toronto, I will see you sooner than you think. I would prefer a visit to the Toronto Film Festival to partake in both my loves of travel and film. If I click my heels three times, it'll happen.
Dublin, Ireland
Ah! To see Irish hospitality and sip Guinness in the company of song are treats I look forward to.
Rome, Italy
Image courtesy of youtube.com
The second Italian city on my list (Florence is the other), I want to see its history mesh with cosmopolitan reality. Plus, I saw a youtube piece on how affordable the city can be. With all of this traveling, my wallet looks forward to the love.
Honolulu, Hawaii
Image courtesy of travel.usnews.com
Hawaii gives me the sense of traveling far yet living close (I live in California). To walk the city's beaches and eat poke would be lovely.
St. John, Virgin Islands
Picture courtesy of themanual.com
Why not? The Virgin Islands tend to fall on the back burner when people discuss island travel. No more!
Dubai, United Arab Emirates
Image, gulf-insider.com
Shopping and quiet elegance inspired me to add this city on my list. Sure, the heat can be a deterrent, but the city looks like a finely oiled machine. I can count on air conditioning to see me through.
Sydney, Australia
Image, us.sydney.com
I remember writing a research paper in the sixth-grade and it piqued my interest. I think it's time to stop peaking and see it with opened eyes.
Alaska
Picture courtesy of visittheusa.com
Crisp beauty awaits me.
Kenya
With thanks to magicalkenya.com
It's splendid and natural beauty speaks for itself.
New Orleans, Louisiana
Thanks, flickr.com
People think of New Orleans for its debauchery, but I honestly want to see the architecture, history, and people upfront without waiting for beads and Mardi Gras.
Where do you want to go? Do you suffer from wanderlust like me? How do you handle it? Feel free to share your comments below.
Photo by Anete Lūsiņa on Unsplash