How's 2019 going for you so far? Busy. Busy. Busy. Awesome to say. Productivity helps time pass, and with some good reading, one can find themselves in a whirlpool of joy and completed plans.
With a new month, readers can expect new releases. I await each month as they offer new tales for which to brag and share. While I discuss six books in this post, you can bet I will find more as the month progresses. One can never have too many books. I'm looking at you, Marie Kondo! (Just kidding! Maybe…)
Fiction
"Sean Suh is done with killing." Boom. I'm in. Add a missing girl. Yep. I love psychological thrillers. I'm ready! This book's out now. Snatch a copy! (Legally, okay?)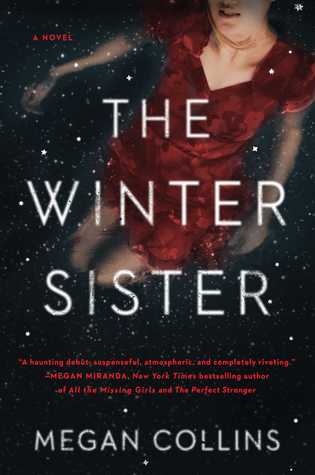 A haunted past. An ailing mother. Its tagline reads "How well do we really know the people we love most?" Add a sister's murder and secrets, you have one interested reader. Expected Publication: February 5th
A girl struggles to reclaim the life she feels slipping as she battles anorexia and depression. She enters a treatment center with other women dealing with their illnesses. This story sounds like a coming of age tale wrapped in medicine and self-care. My interest's piqued. The book's out now.
I love discovering new authors and the tales they present. Their freshness invigorates me as I do not have expectations (other than entertainment) and cannot easily pick their work apart as I do established ones. This family drama possesses what I love to read: a plot about mothers and daughters, identity, and how family can simultaneously help and hinder you. Expected Publication: February 19th
Young Adult Releases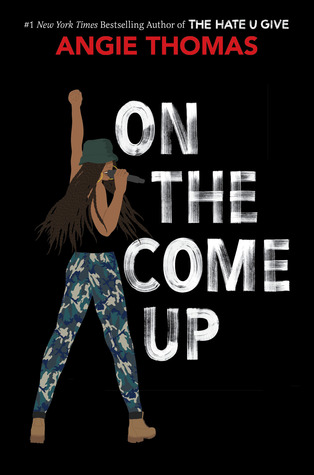 Angie Thomas returns with her sophomore effort, On The Come Up. Sixteen year-old Bri dreams of rapping and making it big. However, her mother loses her job, and with the struggles of eating and possible homelessness looming, Bri's determined to make her dreams come true, no matter what. Expected Publication: February 5th.
Two young teens – Jasmine and Chelsea – create a progressive club for girls at their NYC high school. One of their aims for the club includes fighting online trolls. However, tempers and actions escalate, threatening their work. I adore Renee Watson and her stories. She writes timely stories for those voices largely ignored – black girls. Yet, she finds space to include those readers asking for more consideration than given, like young girls as a whole. I cannot wait to read this tale. Expected Publication: February 12th
Seriously, I need to buy more bookshelves. I'm running low. Ikea, here I come!
What do you look forward to reading this month? Any suggestions? Feel free to share below.