Hey! Hey! Hey! When I say I'm a bibliophile, I mean exactly what that word implies. I read books. I'm not a genre snob, though, there are genres I tend not to read, but would read if a good story caught my eye. While I read adult fiction, young adult (YA) snatches my attention also.
But, I promise myself to read books aimed at children at least twice a month. As an educator, children factor into my life daily and I like to provide feedback on stories that grant them a free moment from the hectic life of homework and Core Curriculum Math (Ugh!). If a story's weak, I scream to the ceiling and beyond to make sure everyone knows.
If a story's excellent, well, I scream to the ceiling and…you catch my drift.
I read two books so far this month living the latter's dream. One's a story of a road trip. However, road trips were not, and sometimes still, a one size fits all. The other book's a lovely lyric poem in book form.
Enjoy my new monthly post – Children's Book Corner – where I discuss at least two books aimed for children and/or middle-schoolers. If you have any suggestions or books you'd like to see reviewed, feel free to share in the comments below.
Beautiful story a family's need for comfort and safety as they take a road trip from Chicago to The South. Within this book, children learn about the Green Book (a road survival guide helping African-American travelers where to eat, sleep, shop, and patron as they traveled the U.S., Mexico and other locations) and how frightening a basic road trip was for black families.
Lovely illustrations highlight each page and the story's quick and engaging for children of all ages.
Psst…The only caveat is that the parents were woefully unprepared for their journey, considering the danger involved. A suspension of disbelief helps as knowing adults read this story.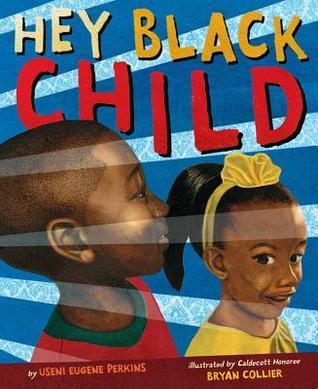 A wonderful lyrical poem created to bring joy and inspiration to black children as they grow into a world willing to snatch these vital aspects from their grasp.
It's a quick read that could be used as a daily reminder before, during, and after school. Better yet, children should not only recite, possibly act out (Lesson plan idea!!!)
Psst…Grab the audiobook, read by a child, for a fuller experience of hearing a youngster read these powerful words.
Cop these two books at your local library or your favorite bookstore.
Until later, Gators