…and I love them both the same.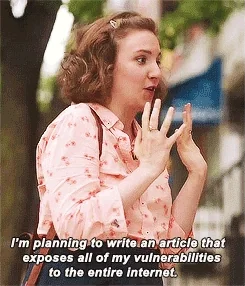 I'm writing two stories at the same time and I'm utterly nuts for attempting such a feat. Well, technically, I'm editing one story (and of course, writing's involved) while I'm opening a Pandora's Box of new miseries and joys because I'm writing a brand-new story.
Crazy?
Probably.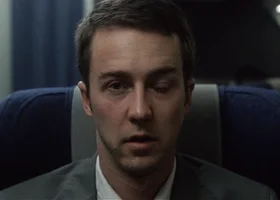 Doable?
Totally.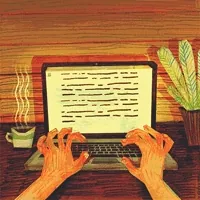 There's a reason why some of our favorite authors are prolific. They keep writing. One. Two. Three stories even (Looking at you, Mr. King). I thought I had to write and edit one before considering more. Why give myself a heavier load? Why stretch myself so thin?
I have far too many stories begging for attention, that's why, and focusing on one at a time, hurts me, and if I personify my stories, them. I only have one life to live. Be prosperous and grow. That's what I tell myself whenever I cannot find the right word or phrase as I type.
Also, working on more stories keep my head from clogging, which means my episodes do not sting as much and I'm happier, or at least, more centered.
Thus, both stories are adult fiction. Both have main characters battling mental illness (Hey! Write what you know), and both females are black (Once again, I write what I know).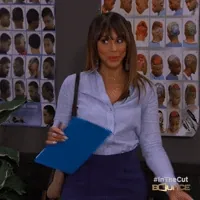 I have far too much information asking for stable homes within my Scrivener. I'm happy to oblige, but can I make it work? Do I have enough money for coffee shop trips, slurping lattes and getting the write paragraph down?
Yes.
If I say this three times in a mirror, it'll happen.
It has to happen.
Yeah, it's gonna happen.
Image created by Marta De Winter