It's Friday night and the tab's open. Like real-life humans, my fictional characters drink, particularly in my adult fiction novel, Porcelain. I would think it's dishonest to suggest that adults enjoy delicious elixirs as they stir chaos and tension. You need proper libations to do half of the ill-fated actions I write.
So, as I created my characters, I imagined putting them in a bar for an evening and chose what would be the best drink for their fictional tastes.
All drink recipes courtesy of liquor.com
Heather
Porcelain's main character. She's not supposed to drink as it mixes with her medications. But, this good girl gone bad gone good never listens and tends to have to learn the hard way, even when she tries to behave. She's sailed rough waters and deserves a drink worthy of her experiences.
I think I'll let her have something tame since she tends to skip dosages anyway against her girlfriend's wishes.
She'd want something fast and sweet. The dark is the rum and the stormy is the ginger beer. Spicy and refreshing.
Dark 'N Stormy
Ingredients
1 1⁄2 oz Gosling's Black Seal rum
Ginger beer
Lime wedge
Highball or Collins glass
Fill a tall glass with ice, and add the rum.
Top with the ginger beer.
Garnish with a lime wedge.
Daisy
Heather's rock, and while they've stormed the weather together for years, she never picked up the heavy drinking her girl carried through rough waters.
However, she'd like something light and ladylike (in her eyes), plus she's vegan.
She wants to ring his neck or make him bleed for what's done to her love. Give her some
inspiration.
Bloody Mary
1 Lemon wedge
1 Lime wedge
2 oz Absolut Vodka
4 oz Tomato juice
2 dashes Tabasco sauce
2 tsp Prepared horseradish
2 dashes Worcestershire sauce
1 pinch Celery salt
1 pinch Ground black pepper
1 pinch Smoked paprika
Garnish:
Celery stalk
Lime wedge
Green olives
Parsley sprig
Pint glass
Pour some celery salt onto a small plate.
Rub the juicy side of the lemon or lime wedge along the lip of a pint glass.
Roll the outer edge of the glass in celery salt until fully coated.
Fill with ice and set aside.
Squeeze the lemon and lime wedges into a shaker and drop them in.
Add the remaining ingredients and ice and shake gently.
Strain into the prepared glass.
Garnish with a parsley sprig and 2 speared green olives and a lime wedge.
Vivi
Heather's mother, Vivienne. She's fancy, and really tries hard to make sure you know it. She's old money and she has no plans of letting go.
Anyone threatening her or her family shall pay.
Yet, she prefers class in her glass.
Don't test her.
Dry Martini
2 1⁄2 oz Gin
1⁄2 oz Dry vermouth
1 dash Orange bitters
Garnish: Lemon twist
Cocktail glass
Add all the ingredients into a mixing glass with ice and stir until very cold.
Strain into a chilled cocktail glass.
Garnish with a lemon twist.
Dr. Tobias Jensen
Sinister villain in a suit. He nearly destroyed Heather and her world, crafting rough waters she waded in for years.
He'd want something masculine yet refined no matter the cost.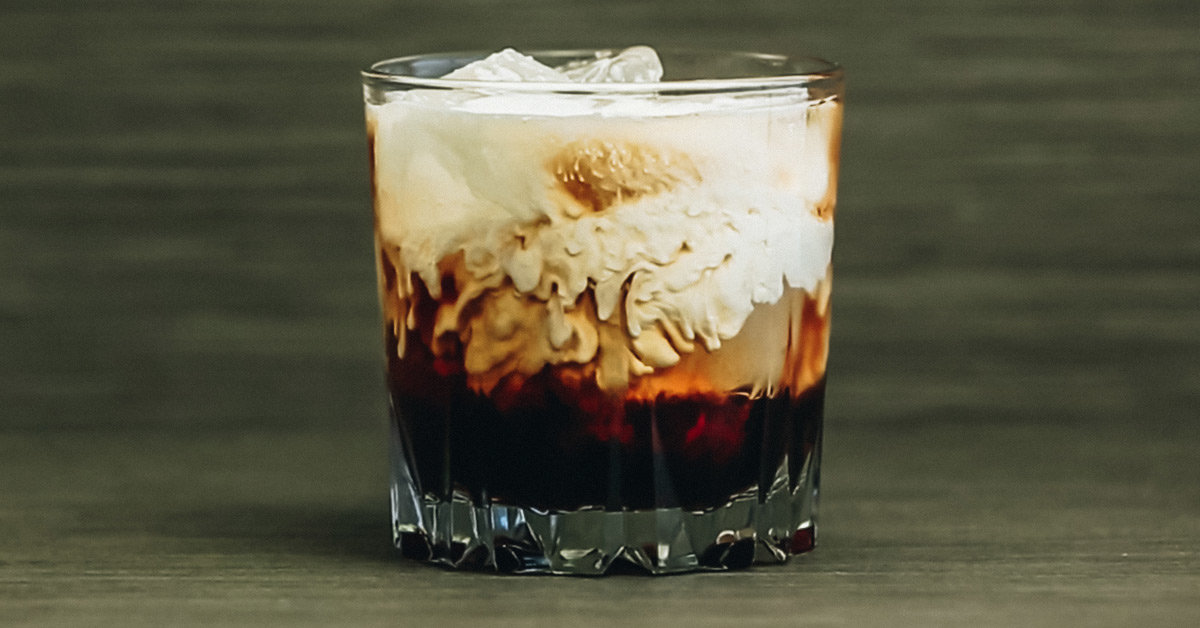 White Russian
2 oz Vodka
1 oz Kahlúa
Heavy cream
Old-Fashioned glass
Add the vodka and Kahlúa to an Old Fashioned glass with ice.
Top with a large splash of heavy cream and stir.
Savannah
Heather's sixteen-year-old sister, Savannah Rose, or Lulu for short, is a spunky, opinionated artist-in-training. She's battling for the affections of her mother and sister and she'll do whatever's possible to meet her needs, even by gaining attention from a mysterious art sponsor.
Wait!
She's sixteen. C'mon. I'm not serving booze to a minor. No way. I'm not V.C. Andrews!
Shirley Temple
Non-alcoholic deliciousness!
1⁄4 oz Grenadine
Ginger ale, 7UP or Sprite
Garnish:
1 Maraschino cherry
Lemon wedge
Hurricane or Tom Colllins glass
Fill a Hurricane or Collins glass with ice and add the grenadine.
Fill with ginger ale, 7UP or Sprite.
Stir, and garnish with a maraschino cherry and lemon wedge.
Remember: If you choose to drink, do so responsibly, please!
Hopefully, I matched these drinks to my characters correctly. I believe they'd enjoy them even better knowing the tab's on me.
I'll take a simple cup of Earl Grey tea,
 because you need not drink to make a good novel, despite what other authors choose.