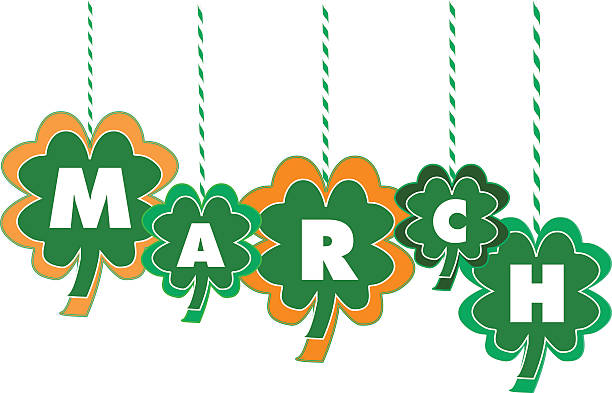 Hello. Bonjour. Hola. March came in like a lion and in lambish. Okay. Okay. Well, the weather's pretty mediocre, but a little rain and chill never stopped me from reading good books.
Let me tell you. March starts the book season for me. Yeah, I read some good stuff in January and February, but usually, these months come and go without truly engaging in greatness. When March arrives, I await great stories, conventions, and festivals on the horizon.
Fourteen books in total. I'm good with reading anywhere from five to ten books a month nowadays. Reading too many books (Let's be real, what's too many?) affects my writing time-wise. So, I can't read as much as I'd like.
Also, Surprise. Surprise. No audiobooks used this month. Three e-books, a format I put on hold, snatched my attention, but not a single audiobook. Oh well!
Also, my book ratings ranged from 2.5 to 5, (3.5 being the largest ratings with the most books), which I like. I'm not saying I don't want to entirely read fives, a rare feat, and I certainly do not wish to read all twos and threes; au contraire, variety ensnares me more than perfection.
What did you read this month? This month I read the following:
A young, British-Jamaican woman's coming of age.
An autistic woman's journey to self-sufficiency and love
A young woman in the seventies with an allure unmatched
A woman living with Bipolar Disorder and the neighbor with a secret in need of unraveling
A much-awaited sequel (At least for me) to The Belles
Thirty-three accounts of taking back the word, "Crazy".
A young Latina struggles to find who she is without getting her ass kicked.
A patient refusing to share her story with an infatuated doctor.
Various representations of society getting their time in the spotlight.
A good story involving "The Green Book".
A lyrical poem about loving yourself in a world that wants you to do the opposite.
A young royal's decides to marry someone she doesn't love for the interests of her king.
A family drama centered around a Los Angeles-area bookshop.
A woman dealing with her pregnant daughter's brain-dead diagnosis and those responsible.
See? What did I tell you? March brings book hits like no other. I cannot wait for April.

Fiction
Queenie (Hue's Review: Queenie)

★★★★/★★★★★

(

Favorite!

)
The Girl He Used to Know (Hue's Review: The Girl He Used to Know)

★★★/★★★★★

Daisy Jones & The Six (Hue's Reviews: Daisy Jones and The Six)

★★★★/★★★★★

(

Favorite!

)
Before She Knew Him (Goodreads Review)

★★★½

/★★★★★

Fresh Ink: An Anthology (Goodreads Review)

★★★½/★★★★★

The Belles: The Everlasting Rose (Hue's Reviews: The Everlasting Rose)

★★★½

/★★★★★

Yaqui Delgado Wants to Kick Your Ass (Goodreads Review)

★★★½

 

/★★★★★

(Don't) Call Me Crazy: 33 Voices Start The Conversation About Mental Health  (Goodreads Review)

★★½/★★★★★

The Silent Patient (Goodreads Review)

★★★★

 

/★★★★★ (Favorite!)

The Bookshop of Yesterdays

★★★

 

/★★★★★

The Night Olivia Fell 

★★★½

 

/★★★★★
Children's Books
Ruth and the Green Book (Hue's Mini-Reviews: Ruth and The Green Book; Hey Black Child)

★★★★/★★★★★

Hey Black Child 

★★★★/★★★★★ (Favorite!)
Graphic Novels/Comics
Sleepless #7 ★★★½/★★★★★
Did Not Finish (DNF)
I copped an audiobook version. Not only did the narrator's voice annoy me, the story felt flat. I gave it two chapters and found it not worth commitment. Looking at its rating on Goodreads, I made a good call. The percentage going for this book meant more 3s, 2s, and 1s created its 3.76 review average. Nope.
I anticipated this novella. Black sapphic love rarely gets a chance to shine. However, I have to say, despite it's 3.96 rating on Goodreads, I found myself bored. Novellas should not take six days to reach the halfway mark. Bummer. I found myself in disbelief in this couple. Wooden characters. Bland love scenes. I like Cole's writing, especially An Extraordinary Union and A Hope Divided. So, I hope this novella writes himself as a glitch in the system.
Bring on April!