With thanks to Ren Strange @Strangely Pop Cultured and Kristin Kraves Books, I missed some tag opportunities and figured why not jump back in. Included are some great questions, have a gander at them, if you like.
I don't tag people. Let your spirit be your guide.
---
Do you read more in the morning or at night?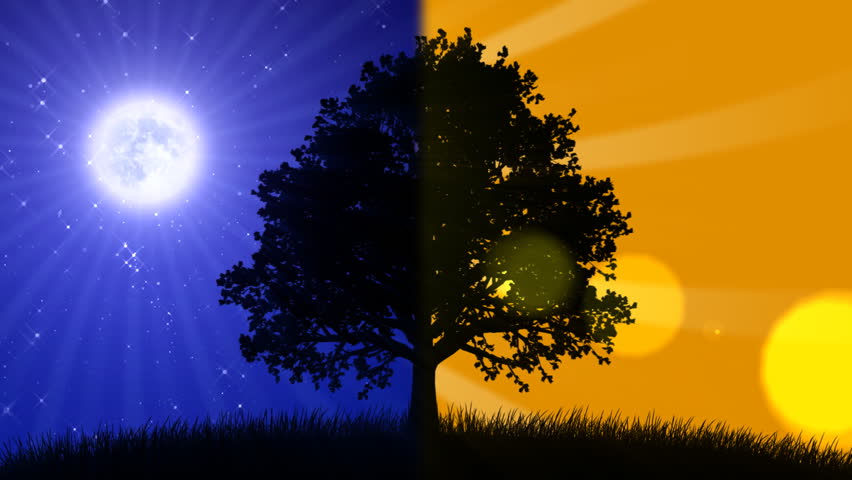 Morning. My body clock prefers sunshine outside my window to get me going. Nighttime distracts me terribly.
---
Are there any books that changed the way you thought about things?
Over the years, I'm sure there have been books to change the way I thought. For example, Their Eyes Were Watching God taught me to embrace my free spirit, no matter what someone says.
---
YA or not?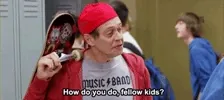 I enjoy YA, but I read more adult fiction.
---
Are there characters that you honestly believe are real?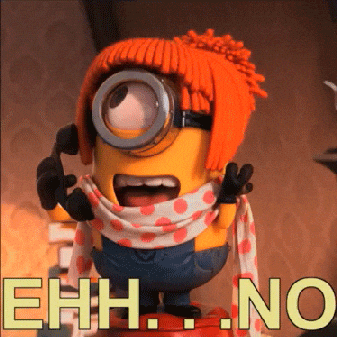 We all have inspirations living among us. But, no.
---
Nobody touches my books or I don't mind loaning my books out?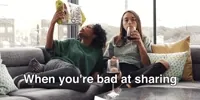 I usually do not. No thanks.
---
Do you ever smell your books?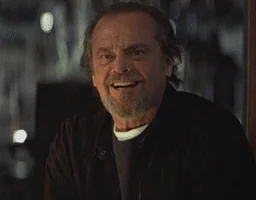 Who doesn't?
---
Not everyone loves books…is this a positive or negative?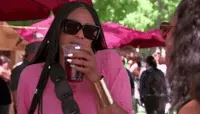 Everybody has their something. Just don't tell me you don't read books. It's not a good look to me.
---
Gosh, I have too many books! True or False?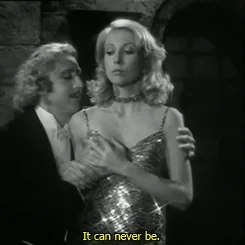 One can never have too many books. Be gone!
---
Have you ever spilled or stained books before with something, if so how?
Most likely water. Sucks, but it's true. We all have our hidden shames.
---
Toned or untoned? In other words, do you read and workout at the same time?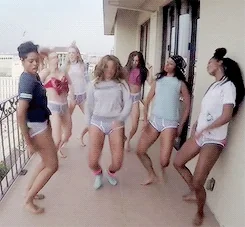 Nope. Music gets my attention when I workout. A woman's gotta have her music while she tones.
---
Well, there you have it. If you've enjoyed this tag, feel free to join the party. Also, if you have any comments, feel free to share in the comments section.