I often read the major steps writers and authors take to start their writing days, and I fine some of them awfully complicated. I prefer simplicity at the start of my mornings. I write at least five days a week, taking Sunday off as a mental health break. Five days a week at a thousand words requires simplicity, and I have things I must have in order to start writing each morning.
Read a book
Be it printed or audiobook, I read. I like the covert influence reading gives me before I type. Sometimes, I see a new phrase I enjoy. Or, sometimes I find a vocabulary word I have yet to use. Whatever the reason, reading at least ten pages beforehand helps.
Quiet My Space
Kiss my kids goodbye as they go to school. Tell my husband to not disturb me for at least an hour as I write. Yeah. These things work. No noise. No distractions.
Make a Tumbler of Tea or Coffee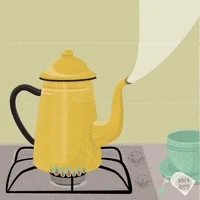 Feel up a 16 to 20 ounce tumbler and go to town. Whatever your flavor tea or coffee (English Breakfast is mine), have it by your side as you write. No need to move to the kitchen or disrupt your flow. It's there for  you to enjoy.
Shut Off Your Phone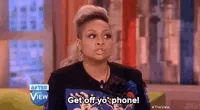 Okay, I leave mine on vibrate because of my kids. However, if you have limited or no responsibilities, shut your phone off. Instant peace of mind.
Eat Breakfast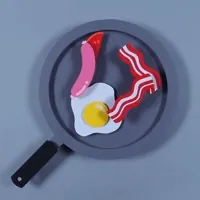 You know what's a possible distraction? A rumbling tummy. Fuel yourself! If it's a granola bar, fine. If it's a plate of scrambled eggs, do it. Eat up! No one wants to stop their writing to eat because they forgot beforehand. EAT!
No fuss. No muss. Trying to write one thousand words a day equates to enough stress. My morning rituals cannot deflect from my writing. Keep it simple!
If you are a writer, do you have morning rituals? If so, feel free to share in the comments below.
Featured Image: Ella Jardim