Hello! Hola! How are you?
I admit tags bring me joy, especially those placing reading and/or writing front and center. Ally Writes Things Blog created this tag (Show her some love!) and I thought why not share five good reading habits I mix into my life. With all hobbies, a good and bad side ventures. Thus, a bad habits tag exists. I'll get to that one, too.
Sit back and enjoy! Participate, if you like. Pass the buck!
Rules
List some of your good reading habits, the things you think you do well
Nominate some of your blogging friends
Using Overdrive and Libby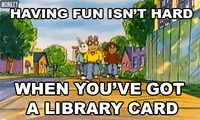 I love these library apps. Getting to a physical library disagrees with my schedule, so I tend to use these apps to get my fill of not only ebooks, but audiobooks. They have a wonderful selection meeting all of your bibliophilic needs. All you need is a library card to join. Check them out at Overdrive.com (Libby's a part of Overdrive, so you can meet 'her' there, too).
Diversity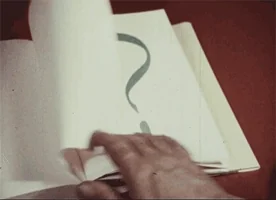 Different formats. #ownvoices. Different genres. Different topics. Bring them all! Reading the same from the same format, author demographic or genre feels boring to me. Keep your reading exciting, people.
Reading Daily with a Daily Page Count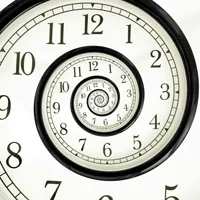 I read at least forty pages. Of course, I surpass this limit if the book knocks me off my feet. Not reading daily is like not showering daily. Ew.
Carry A Book With Me At All Times
When I say at all times, I mean what I say. Hardcover. Paperback. An eBook on my phone. An audiobook with ready to go headphones. I carry a tote or purse big enough to provide reading whenever my travels take me.
DNF'ing Books
You may ask how not finishing books constitutes a good reading habit. Time's short. If a book fails to move me, I move on. Respect your time and energy by dnf'ing books that may not hit their intended mark. (But, do me a favor, do not review them. How can you review something unfinished? RANT: Why I Do Not Rate or Review Books I DNF.
There you have it! Five of my good reading habits. Maybe you connect with them. Maybe not. But, some of them are ones you might want to consider. Good is good!
I tag whomever wishes to play.
Photo Courtesy of heatherjhene.com