I finished my third draft of my novel, The Porcelain Chrysalis this week. Mind you, this draft looks nothing like my first draft started four years ago (Yes, four years ago!), and it definitely does not look my first revised draft.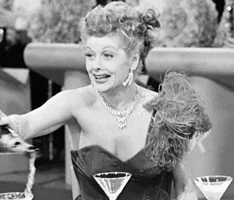 In other words, I changed my novel's plot, added characters, changed my main character's and villain's names several times (No more I promise!). My third draft would barely acknowledge the contents of its first draft. While I am happy and I can breathe again, I am mortified.
It's now or never. Press on or sit out. I'm ready to press on and get this novel published. With an upcoming conference coming and the chance to practice pitching (e.g. convincing a literary agent to invest in my story…and well…me), I'm not looking back.
Did I tell you that editing/revising tends to be the hardest part in the writing process? My soon-to-be fourth draft will differ from my third.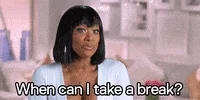 Thus, I intend to take a month's break to clear my head and gain some distance from my project. Rushing too fast into the next revision session will create burnout. Who has time for that? Not me. I want a fresh mind when I revise this draft, which will receive substantive editing.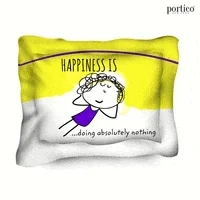 But, wait. My break will not be a full break. I will continue to study the publishing business, both traditional and self-publishing as well as other crafty arenas.
Pray for me, ya'll. Hot stuff's about to hit the fan.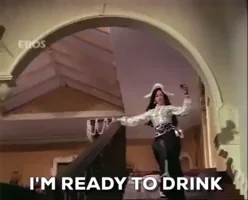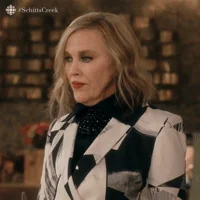 Peace,