Ever read a book and feel a certain topic, location, or characterization gravitated you towards it? Antiheroes. New York City. Spunky kids. These three examples, along with hundreds, maybe thousands would be considered book tropes.
What's a book trope?
A trope is a common or overused theme or device with books, movies, and t.v. You see them every time; but, you may not recognize their use to keep stories steady. Furthermore, there's nothing wrong with a literary theme or device's overuse. Some themes, like young love, never get old.
Yet, when I entered a bookstore, independent or otherwise (Shop your local indie bookshop by the way!), certain tropes snatch my money quicker than you can say Rumpelstiltskin. I probably bought a few books already after typing that name.
While there are tropes I adore, on the other hand, there are tropes I refuse to knowingly support. These tropes annoy me to no end when authors use them. Some of them cause stories to feel outdated and out of touch.
Let's discuss my favorites and my banes of existence, shall we?
Tropes I Will Spend Obscene Amounts of Cash To Read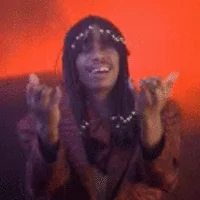 Use these tropes as much as you want my fellow writers. You may catch my entire wallet, if you do.
Forbidden Love
Ah, forbidden love! Why forbidden? This trope runs the gamut from Romeo and Juliet-style family hate to hatred of interracial relationships. I'm in (unless incest or relationships where one person's underage)!
(Well-Written Depictions of ) Mental Illness
Mental illness deserves as much respect as physical illnesses, like Cancer and Heart Disease. Yet, when given choices in literature, often, ridiculous stereotypes and disrespectful cliches prop themselves as the portrayal of what mental illness encapsulates.
When taken seriously, especially when written by those of us living with said illnesses, you get great stories providing insight and respect.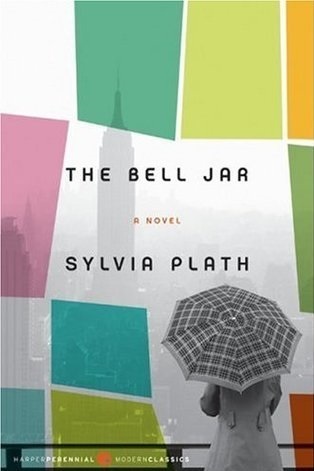 Toxic Mother-Daughter Relationships
Mothers and daughters gripping each other at their necks. I love it. Maybe I'm drawn to this trope because I have a great relationship with my mother; so, in some morbid fashion, I like to read the other side. Go figure! Bring Mother Dearest on!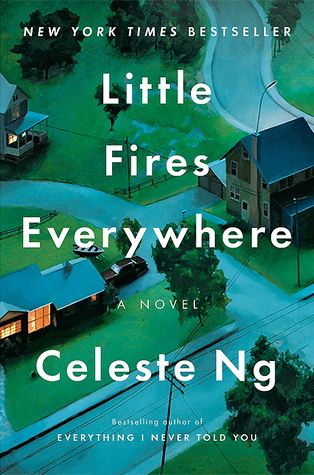 Unreliable Narrators
The shadier the narrator, the better the story. Point blank.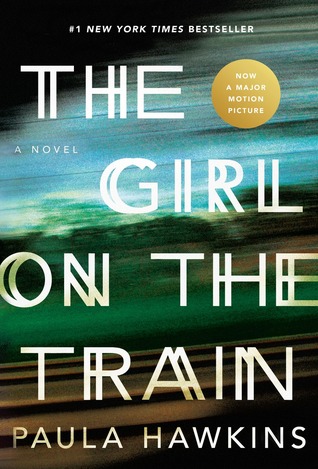 Revenge
Who doesn't like a good revenge plot, especially at the hands of a woman?
Black Girl Magic
Any story celebrating, not denigrating, black girls and women gets my support.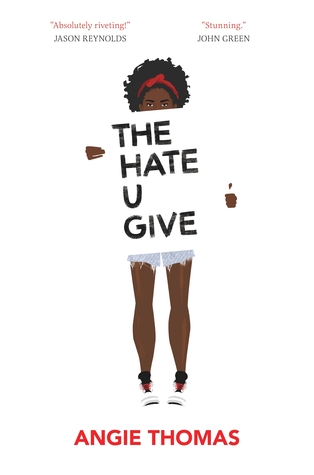 Set in London
London's my favorite international city. While I've only visited thrice, I enjoy reading tales stemming from this awesome and diverse spot.
Bookish Themes (e.g. character's a writer, set in bookstore or library)
Give me a book set in a bookstore or library, or where the main character writes or owns said store or works in a library, I'm satisfied.
Those I Despise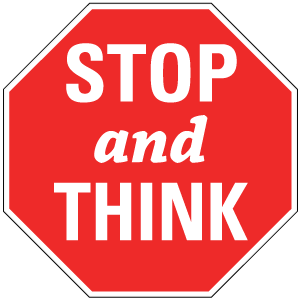 …before using the following:
Manic Pixie Dream Girl
Someone's mental illness is not a trope to use to inspire another's spiritual journey. Nope. Uh-uh. Leave this one alone.
Magical Negro
Black people do not have special or quasi-mystical powers simply for the white protagonist to get out of trouble or grow. Definitely leave this one alone.
Check any Stephen King novel (Honestly, he relies on this trope and I'm pretty sick of it)
Bury Your Gays
Got a lesbian, gay, bisexual, or trans character? Cool. Have them die by the book's climax so we can learn some societal lesson.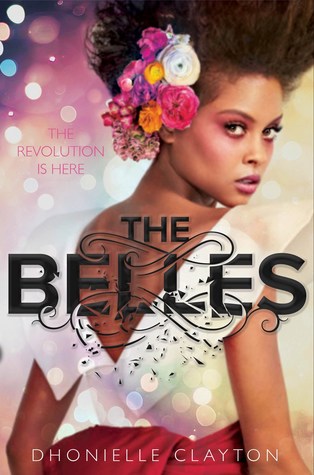 You probably thought I would talk for the umpteenth time about The "Chosen One" or "Love Triangles," right? Sure, their overuse bugs me, too. But, I can close my book and not deal with them in real-life. The tropes I mentioned above? Not so much. Do not run to these, if you can help it.