I found this tag on Kristin Kraves Books, who found it on Sofii @ A Book. A Thought. Since I needed air from my project, I decided to create the perfect novel without the hard work added. If you want to participate, feel free.
THE PERFECT GENRE
What genre would your perfect book be?
No genre's perfect. Whatever gets your mind dashing and turning pages would be the perfect genre. Give me psychological thrillers with a bit of mystery and horror and I'm happy.
THE PERFECT SETTING
Because every story needs the perfect setting
I love books set in cities because nooks and crannies abound. London works best for me. It's my favorite international city and, every time I visit, I experience something new. I imagine any story set in this particular city offers something new, even if small, when reading.
THE PERFECT MAIN CHARACTER
Because every book needs that brave and amazing MC
I love unreliable characters. They never steer me wrong because you learn to expect the unexpected. After the first burn, you learn quickly. I keep my guard with such characters, especially when they're female. I would not trust my MC, if my life depended on doing so.
THE PERFECT BEST FRIEND
Because we always love that character who supports our MC, no matter what
Supportive. Fun. Willing to throw knives, if the MC requires. Enough said.
THE PERFECT LOVE INTEREST
Although not all stories need it, we all love a bit of romance
I prefer lust over love in novels. Is that bad? Nope.
THE PERFECT VILLAIN
Because even when sometime we hate them, we always need them
Smart. Sexy. Female. 
THE PERFECT FAMILY
Our book wouldn't be the same without that unconditional support from the MC's family
Since my perfect novel would be adult fiction, I would not focus on the perfect family.
THE PERFECT ANIMAL OR PET
Because we all need a good loyal companion
A black cat snuggling my MC after a hard day.
THE PERFECT PLOT TWIST
"OMG, how I didn't see that coming!"
I prefer bits and pieces revealed as the novel progresses. Also, leave me breathless.
THE PERFECT TROPE
Because we all have a trope we can't get enough of
The femme fatale. Enough said. Give me an unreliable narrator with a pencil skirt and stilettos roaming the city primed to strike.
THE PERFECT COVER
Because we all love a good, beautiful and artistic cover
Something abstract that defines the MC. Something topsy-turvy with color.
THE PERFECT ENDING
Because every great adventure has an ending
I want emotion. I want to curse. I want to go, "Why did I not think of that?"
BOOKS SIMILAR TO MY PERFECT BOOK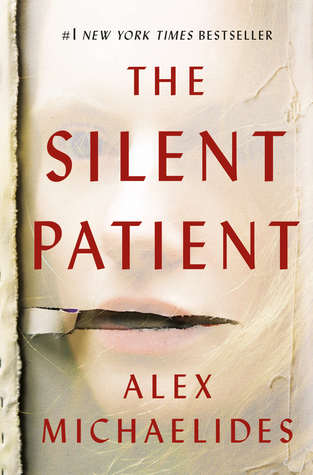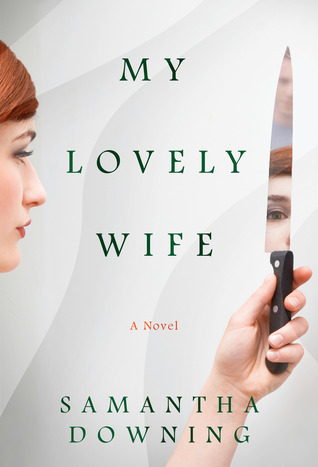 Does my perfect novel sound intriguing and worth a read? Ahh…
Photo by Thought Catalog on Unsplash