May's come and gone. With my project moseying along, my reading list continues to dwindle to a reasonable amount and pace. I read twelve books this month, and I'm happy. I do not feel pressured to read a higher number.
Furthermore, my books continue to bring diverse experiences. Contemporary to thrillers. Afro-Latina perspectives to Caribbean thought pieces. Audiobooks to printed page. I read them all.
Here's a breakdown:
Eight stories involving women and/or people of color; Five audiobooks; Four eBooks; Three printed books; Seven contemporary tales; Two thrillers; One romance; Six young adult; and three children/middle school books.
---
---
Fiction
The story's a good coming of age tale, asking readers to respect boundaries and understand that labels cause more harm than good. The main character requires a good deal of space to figure what she wants and how her voice will handle society on her own terms. While slow sometimes, I would recommend this story to those seeking validation in a world offering little.
A wonderful continuation of this Football WAGS series; though, the book stands on it's own.
Click the review for this outstanding piece.
Learning

to Breathe

★★

★★/★★★★★
Wow!
That's it. That's my review.
Wow!
Necessary People

 

★★★/

★★★★★
Despite a slow start, Necessary People presents a story of frenemies and power. None should the two meet.
Once the book found its pacing, the story entertained me. I could not stand Stella and wished for the best for Violet.
Odd how I got what I asked in this story.
The Summer of Jordi Perez (And The Best Burger in Los Angeles)

 

★★★/

★★★★★
Cute!
I Know Who You Are

 

★★

/★★★★★
Disappointingly bizarre.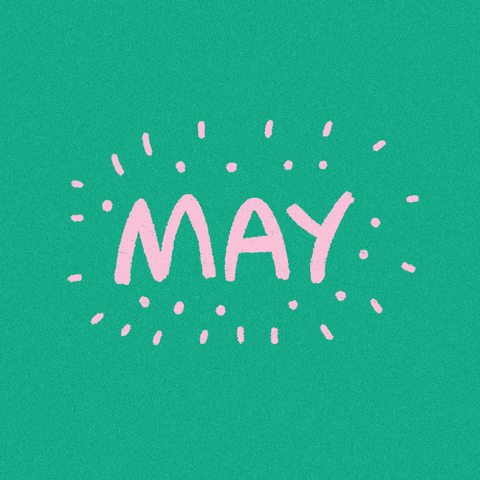 ---
---
Children
Rosie the Dragon and Charlie Make Waves

★★★★★/★★★★★
Wonderful story about a boy and his dragon. They spend the day swimming and having fun. Along the way, they share lessons on patience, friendship, and sharing.
Well worth an addition to any children's library.
H

urricane

Girl

 

★★★★/★★★★★
Lush and vivid, Hurricane Child presents a story about a queer girl finding her place, first love, and her mother's love. A lovely lies beyond its lovely cover. The poetic language hooks you until its last word. Also, though it's a middle-school read, it often feels like a young adult book. Amazing.
Well-worth a read.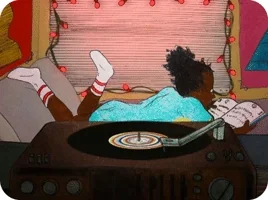 ---
---
Overall, May presented wonderful tales. I enjoy reading perspectives often overlooked. They present rich tales I certainly prefer over mundane 'Been There, Done There' novels.
Hopefully, my fellow readers discover these stories for themselves and give them a shot. They are well-worth a read.