This tag is a newbie, but oldie to others. It's the Mid-Year Freak Out Tag and it's pretty self-explanatory. June's here, which makes the middle of the year. How am I doing as a reader? What have I read?
This tag was originally created back in 2016 by booktubers Chami of IsThatChami and Ely of Earl Grey Books.
Let's hop to it.
Best Book You've Read So Far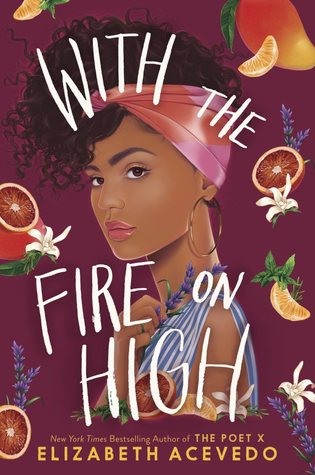 Elizabeth Acevedo skipped the sophomore slump with this tale. From listing doable recipes in-between parts and creating feasible situations, Ms. Acevedo wrote a story that's realistic and hits home about a teen mom with goals and no one's going to stop her. (Look at the cover! It's gorgeous.)
The best sequel you've read so far
I do not read sequels often. But, Dhonielle Clayton's sequel, The Everlasting Rose, to its original, The Belles, works. Lush, descriptive writing continues the fantastical world Ms. Clayton builds with abandon.
New release you haven't read yet but want to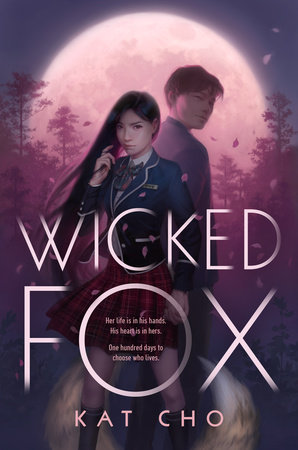 I have an arc and it awaits my attention in next month's TBR. I cannot wait to read this book. Mind you, I do not read much fantasy. But, based on its description alone, I had to have it.
Most anticipated release for the second half of the year
This is the sequel to Children of Blood and Bone, and I cannot wait to read it. Yeah, sorry Everlasting Rose, but this sequel might snatch your "Best Sequel Read This Year" crown (At least for me).
Biggest disappointment
Lovely cover. Enough said.
Biggest Surprise (Tie)
I ventured blind into this story. Its hidden depth knocked me for a loop. Ms. Fox deeply respected the topic of mental illness and finding one's way despite it.
Read enough thrillers and you become weathered by cliches and overdrawn stories that have been overused. Oh boy! This domestic thriller knocks the others out of the water this year. Believe the hype.

Favorite new author (Tie)
Helena Fox and Samantha Downing, authors of my previous surprises. I hope they continue their great writing by avoiding a sophomore slump because their debuts pinched necessary nerves.
Newest favorite character
Singer and band muse, Daisy Jones. She wrecks havoc (unintentionally and then some) on The Six, while breathing life into a band serving mediocre tunes before they met.
A book that made you cry
None. No book just yet? Cold? No. I have not come across a tearjerker. Give me time.
A book that made you happy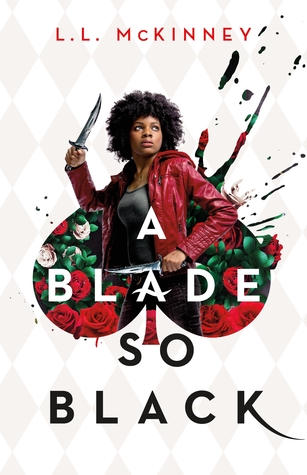 #BlackGirlMagic from a young rapper's dreams to a British girl finding her way to Alice's nightmarish moments in Wonderland, these girls carried their magic like bosses.
Favorite book to film adaptation you saw this year
Does this one count?
Favorite review you've written this year
Hue's Reviews: With The Fire On High. There's a pattern brewing.
The Most Beautiful Book You've Bought So Far This Year (Tie)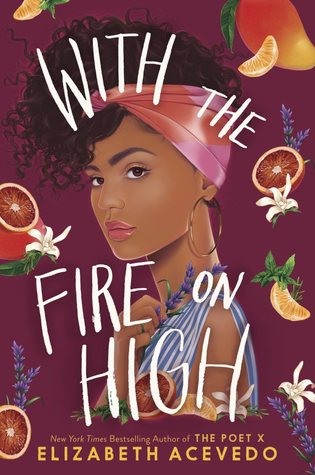 I mean, look at them. Are you blind?
What books do you need to read by the end of the year?
Brandy Colbert can do no wrong. I love her writing. Her stories exhibit realistic fiction's best. They are completely relatable. This book debuts in August.
I have had this book in my bookcase for over a year. Get 'er done. Seriously.
---
Whew. My book reading this year's been pretty exciting in the first half. I hope to keep the energy for the next half.
Any surprises? Disappointments? Good? Bad? How has your mid-year book reading gone thus far?
Feel free to share in the comments below.